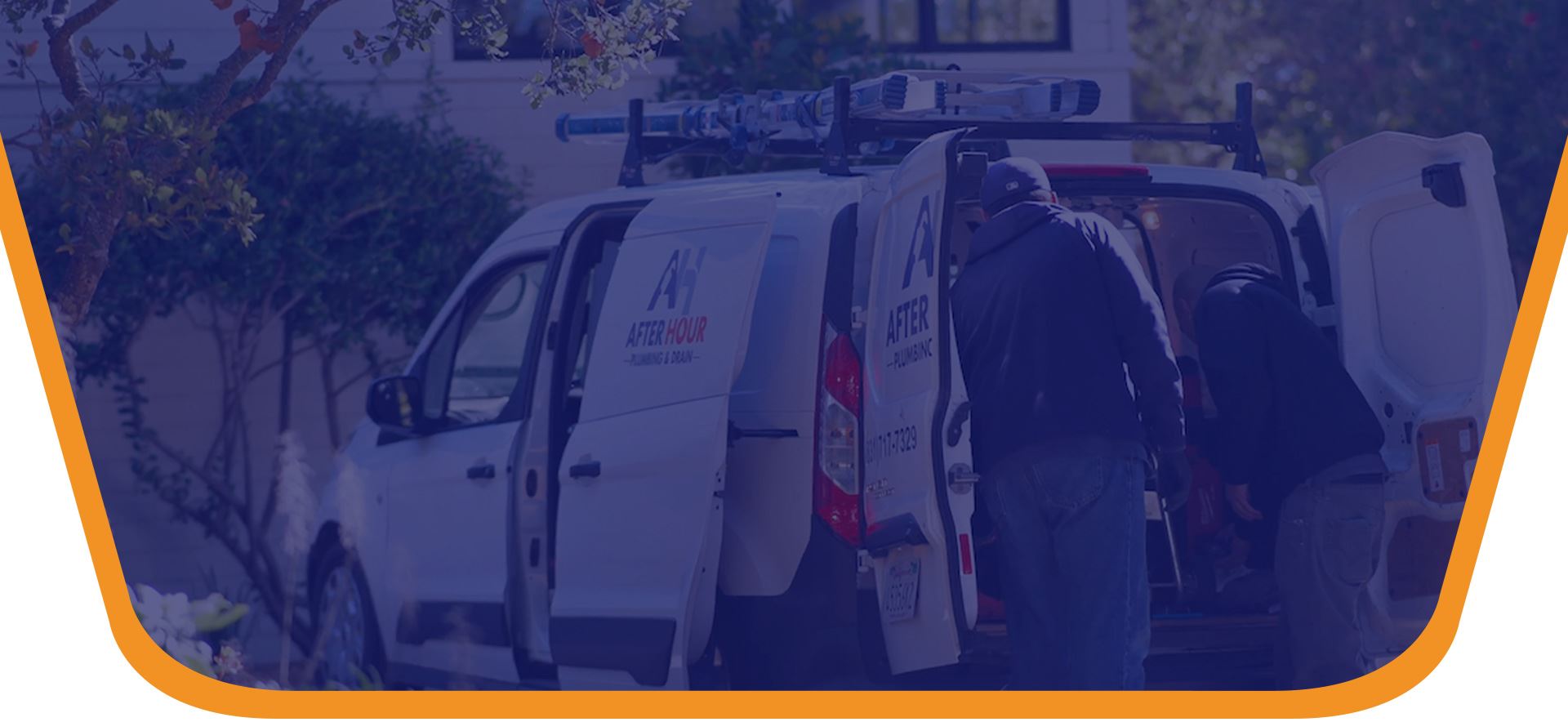 Your Locally-Owned & Operated Plumbers Expert Plumbing Around-the-Clock Proudly Serving Monterey County & Surrounding Areas
Monterey Plumbers
If you have a plumbing problem, you need help right away. In many cases, the faster you can have the issue addressed, the better off you'll be. Waiting can often cause problems to get even worse, so don't hesitate to reach out to a professional for assistance with urgent plumbing and drain issues.
At After Hour Plumbing & Drain, we believe in the power of honesty, character, and the value of a job well done. We pride ourselves on our integrity, ensuring that every task we undertake is completed with the utmost professionalism and attention to detail. We're not just a team; we're a family committed to providing you with the best plumbing and drain services using state-of-the-art tools and techniques. Whether it's a routine check or an emergency situation, we're available 24/7 to take your call because we know that sometimes you need help outside normal business hours. We even offer same-day service when available to address your needs promptly.
Pick up the phone and call After Hour Plumbing & Drain at (831) 228-5087 today to schedule a service appointment!

Our Services
How Can We Help You? Which Plumbing Solution Is Right For You?
Ask Our Team of Plumbing Pros
Hear From Our Valued Customers!
Five-Star Reviews & Testimonials
"After Hour Plumbing & Drain is fantastic! We had an emergency water problem on a holiday and they came out quickly and solved our complicated problem very professionally. They are kind, honest and knowledgeable. We will always call them first!"

- Frances G.

"I have nothing but amazing things to say about this company. I recommend After Hour Plumbing & Drain to anyone looking for a professional, reliable, and affordable plumber. You will not be disappointed!"

- Sasha E.

"These plumbers are honest and trustworthy, the kind of people you can feel good about having on your property. Cedric replaced our hot water heater and it was clear he knew his business well. How refreshing to experience this great team!"

- Al F.

"Recommend after our plumbing and drain to anyone. I can't speak highly enough of Jeremiah, one of their technicians! He was kind courteous, and all-around a great guy! Thank you so much!"

- Theresa C.

"Tyler and Jay were clean professional and friendly. They knew what they were doing and finished the job without any hiccups. I will definitely recommend them to my neighbors"

- Tim Z.

"Cedric is excellent. He was friendly, professional, and efficient at solving a problem with our dishwasher and sink. We will be happy to call him again for any future plumbing needs and to recommend his business to friends who are looking for a good plumbe"

- Emily B.

"I have nothing but amazing things to say about this company! I recommend After Hour Plumbing & Drain to anyone looking for a plumber that is professional, reliable, and affordable. You will not be disappointed!"

- Sasha E.

"After Hour Plumbing & Drain found the leak quickly and fixed it. They arrived within 4 hours of my calling on a holiday weekend, saving me from major drywall repairs. A+ service and friendly technicians too!"

- David R.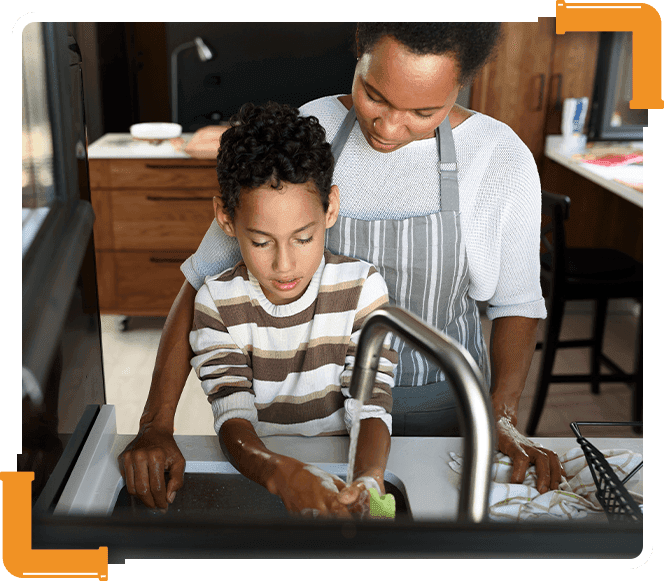 Professional Drain Services in Monterey County
At After Hour Plumbing & Drain, we take pride in our professional plumbing and drain services being second to none. We use high-pressure drain jetting to effectively remove stubborn blockages and build-up without damaging drain pipes or polluting the environment with extremely corrosive chemicals. Our experienced team can remove clogs from anywhere in your drain network, ensuring smooth and efficient flow throughout your property.
Here are some signs that you might have a drain problem:
Sinks, showers, tubs, and other basins emptying slowly
Unpleasant odors emanating from your drain
Overflowing drains
Gurgling sounds after running water
Raw sewage coming back up your drain lines
Put down the "easy" DIY repair solution that might only make things worse--reach out to our team today and let us take care of that stubborn clog the right way!
Backed by a Warranty

Talk to our team about our plumbing services warranty!

Get a 100% Free Estimate

We make it easy to get started with a completely free quote.

Licensed, Insured, Vetted Pros

Our team is fully licensed, insured, and vetted.

Emergency Service Available

No matter when you need us, we're ready to help.

Hablamos Español

Our team is proud to help with Spanish services.

We Guarantee 100% Satisfaction

You can be confident you'll be happy when our plumbers drive away.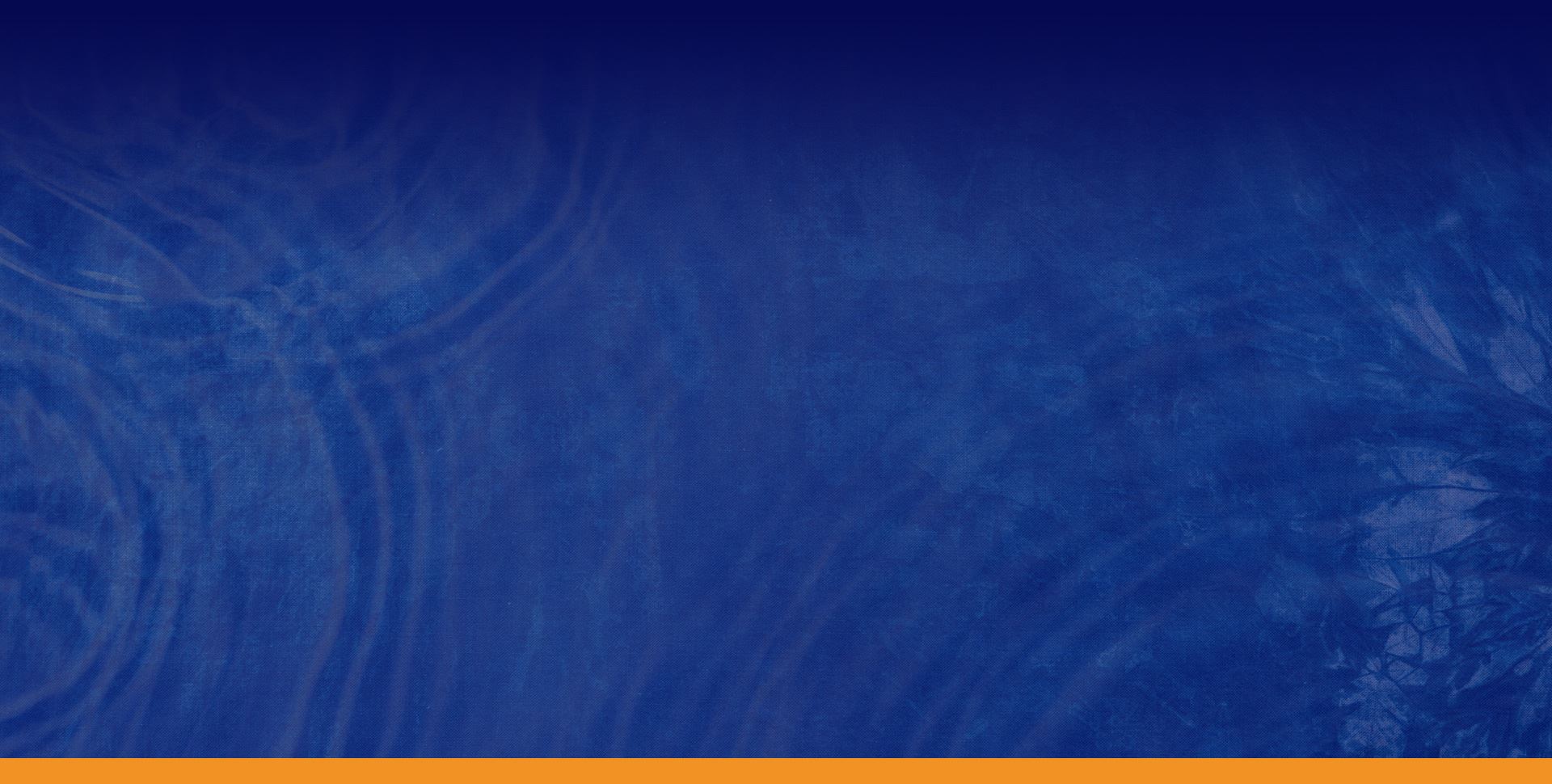 Don't Miss Out on These Savings!