Emergency Plumbing Services in Monterey, CA
A plumbing emergency can be one of the most daunting situations a homeowner can face. The worst-case scenario can leave you spending thousands of dollars on repairs that go far past your home's plumbing system and can leave you with memories of smells you could have gone your entire life without experiencing.
When the worst happens and you need professional plumbing help immediately, there's no one more ready and qualified than the professionals here at After Hour Plumbing & Drain. We're committed to being the best 24-hour plumbers in Monterey by providing the best emergency plumbing repair possible.
Our reputation for being your go-to provider for everything regarding plumbing is backed by a list of guarantees that clearly display our commitment to excellence and customer satisfaction.
24/7 Emergency Plumbing in Monterey County & Surrounding Areas
Regardless of the time of day, the plumbers at After Hour Plumbing & Drain are ready to provide you with any service we're equipped to handle. If a plumbing problem is important to you, it's important to us, and we will be there to provide you with a solution as fast as possible. Some of the 24/7 services we provide are:
This is just a short list of some of the around-the-clock services we could provide. If it involves your plumbing system, we're willing to fix it, no matter the time!
Need emergency plumbing repairs? Call After Hour Plumbing & Drain at (831) 228-5087!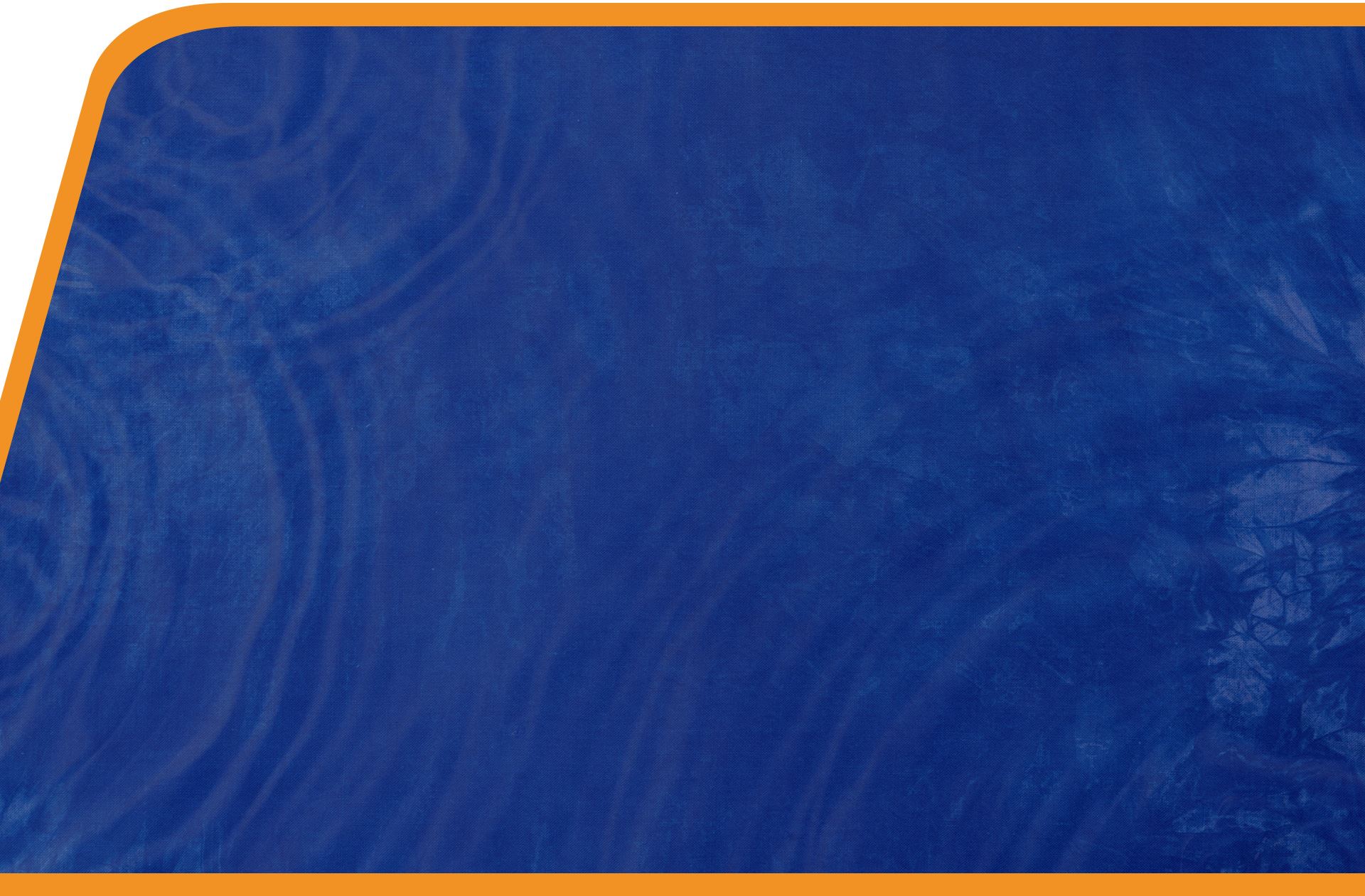 Why Choose Us?
We Offer Quality Plumbing Services From Start to Finish
Backed by a Warranty

Talk to our team about our plumbing services warranty!

Get a 100% Free Estimate

We make it easy to get started with a completely free quote.

Licensed, Insured, Vetted Pros

Our team is fully licensed, insured, and vetted.

Emergency Service Available

No matter when you need us, we're ready to help.

Hablamos Español

Our team is proud to help with Spanish services.

We Guarantee 100% Satisfaction

You can be confident you'll be happy when our plumbers drive away.
High-Quality Plumbing Around The Clock
We're so committed to providing the highest possible quality of plumbing services to our customers that our work is backed by a list of guarantees aimed at giving our customers the peace of mind they should expect from a plumber that cares.
Free Follow-up Guarantee: If any repair done by us needs to be inspected within two years of completion, it's free.
Service After Sale Guarantee: If a component of a job done by us fails, we guarantee that addressing your problem will be a priority.
No Surprises Guarantee: We promise to give you an upfront and honest quote on every job and guarantee that we'll honor that original quote, regardless of how long the project takes.
Professional Service Guarantee: We follow the "campfire rule" at every job site and will leave your area looking the same or better than it did before we got there. We'll respect your home and treat it like it's ours.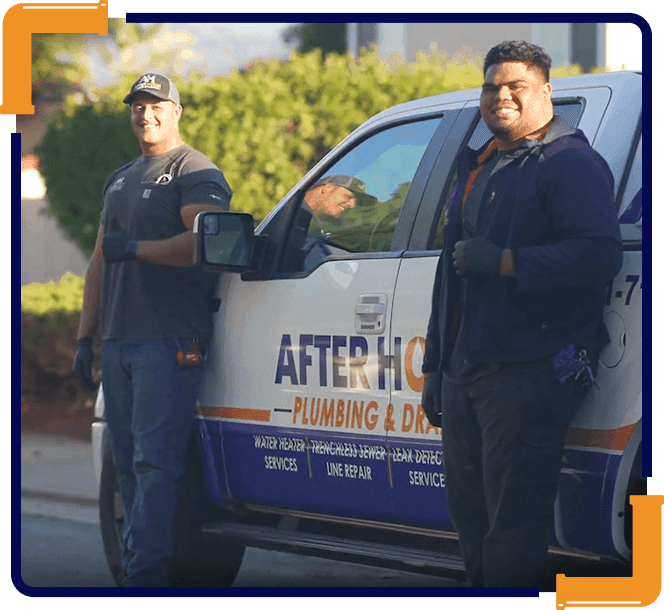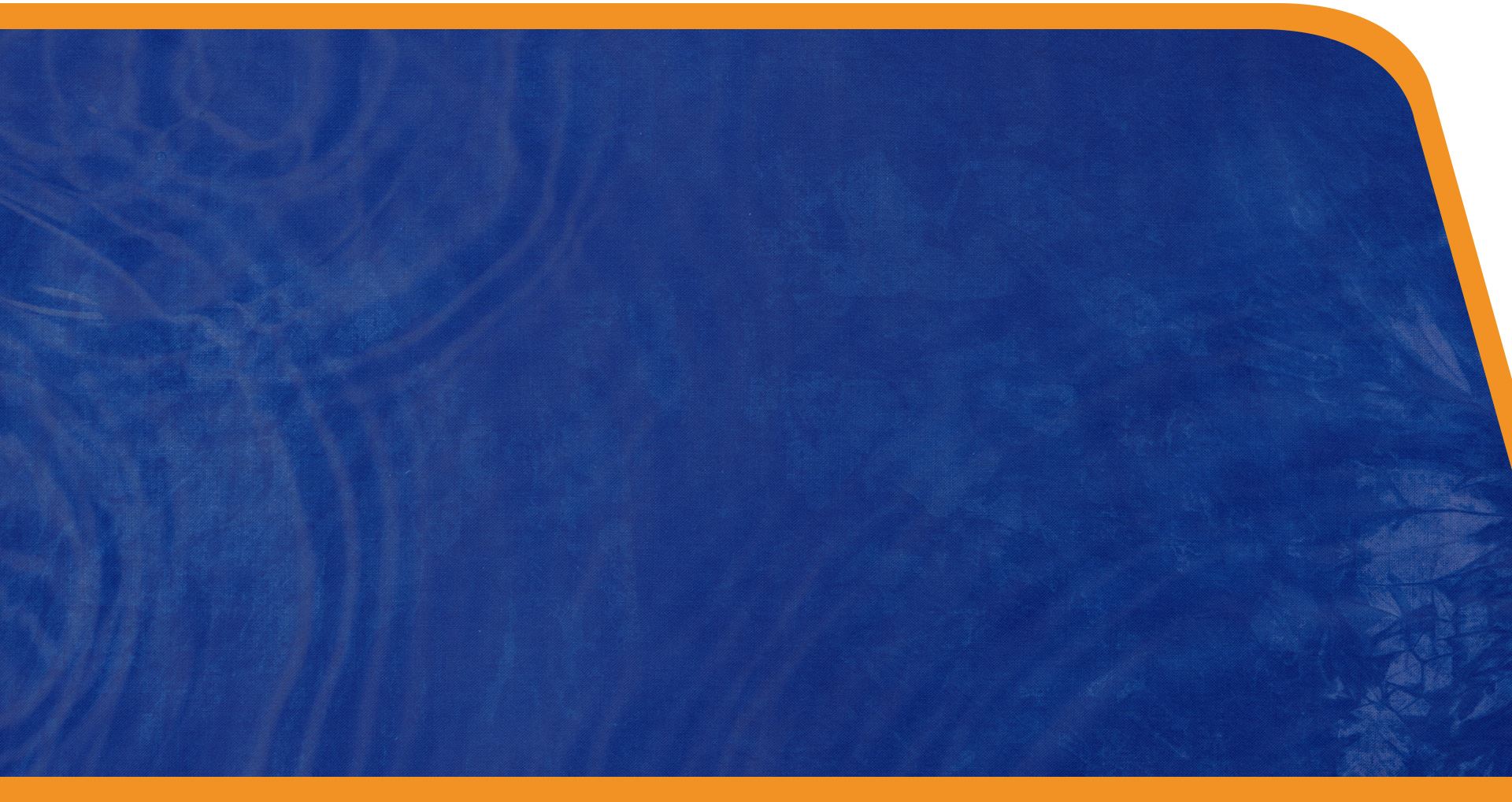 Hear From Our Satisfied Customers!
Five-Star Reviews & Testimonials
"After Hour Plumbing & Drain is fantastic! We had an emergency water problem on a holiday and they came out quickly and solved our complicated problem very professionally. They are kind, honest and knowledgeable. We will always call them first!"

- Frances G.

"I have nothing but amazing things to say about this company. I recommend After Hour Plumbing & Drain to anyone looking for a professional, reliable, and affordable plumber. You will not be disappointed!"

- Sasha E.

"These plumbers are honest and trustworthy, the kind of people you can feel good about having on your property. Cedric replaced our hot water heater and it was clear he knew his business well. How refreshing to experience this great team!"

- Al F.

"Recommend after our plumbing and drain to anyone. I can't speak highly enough of Jeremiah, one of their technicians! He was kind courteous, and all-around a great guy! Thank you so much!"

- Theresa C.

"Tyler and Jay were clean professional and friendly. They knew what they were doing and finished the job without any hiccups. I will definitely recommend them to my neighbors"

- Tim Z.

"Cedric is excellent. He was friendly, professional, and efficient at solving a problem with our dishwasher and sink. We will be happy to call him again for any future plumbing needs and to recommend his business to friends who are looking for a good plumbe"

- Emily B.

"I have nothing but amazing things to say about this company! I recommend After Hour Plumbing & Drain to anyone looking for a plumber that is professional, reliable, and affordable. You will not be disappointed!"

- Sasha E.

"After Hour Plumbing & Drain found the leak quickly and fixed it. They arrived within 4 hours of my calling on a holiday weekend, saving me from major drywall repairs. A+ service and friendly technicians too!"

- David R.
No Time Too Late, No Hour Too Early
If you're looking for fast emergency plumbers, look no further. No problem is too small and no toilet is too clogged to be fixed at 3:00 AM in the morning on Sunday by one of our trained professionals. We're committed to creating lifelong customers, and to do that, we're willing to be here for you at all times of day, morning or night, holiday or weekend. Nowhere else will you find 247 service backed by a list of guarantees created to make it clear that we put our customers first!

Which Plumbing Solution Is Right For You?
Ask Our Team of Plumbing Pros