Sump Pump Services in Monterey, CA
Sump pumps are a vital flood prevention system that can prevent an ordinary, dry basement from becoming an impromptu underground pool that could cost you thousands in damages. After Hour Plumbing & Drain is dedicated to keeping our customer's heads above water in every aspect of their plumbing systems. When your basement or crawlspace is flooding and you need help staying afloat, we guarantee that one of our qualified professionals will be more than up to the task of providing whatever plumbing service you may need, 24/7.
Sump Pump Installation & Repair in Monterey County
If you feel that your flooding issues could be solved with a sump pump or if you are currently relying on a pump you feel is failing to perform up to standards, there are no professionals more qualified than the ones here at After Hour Plumbing & Drain to provide you with whatever sump pump solution you could possibly need.
Do I Need A Sump Pump?
Not everyone needs a sump pump. In fact, there are areas of the country where basements and subsurface crawlspaces are far less common, making them a seldom used plumbing utility. Here in California however, basements are fairly commonplace. In addition, our proximity to the ocean and rainfall in certain areas makes us a prime environment for high levels of ground saturation.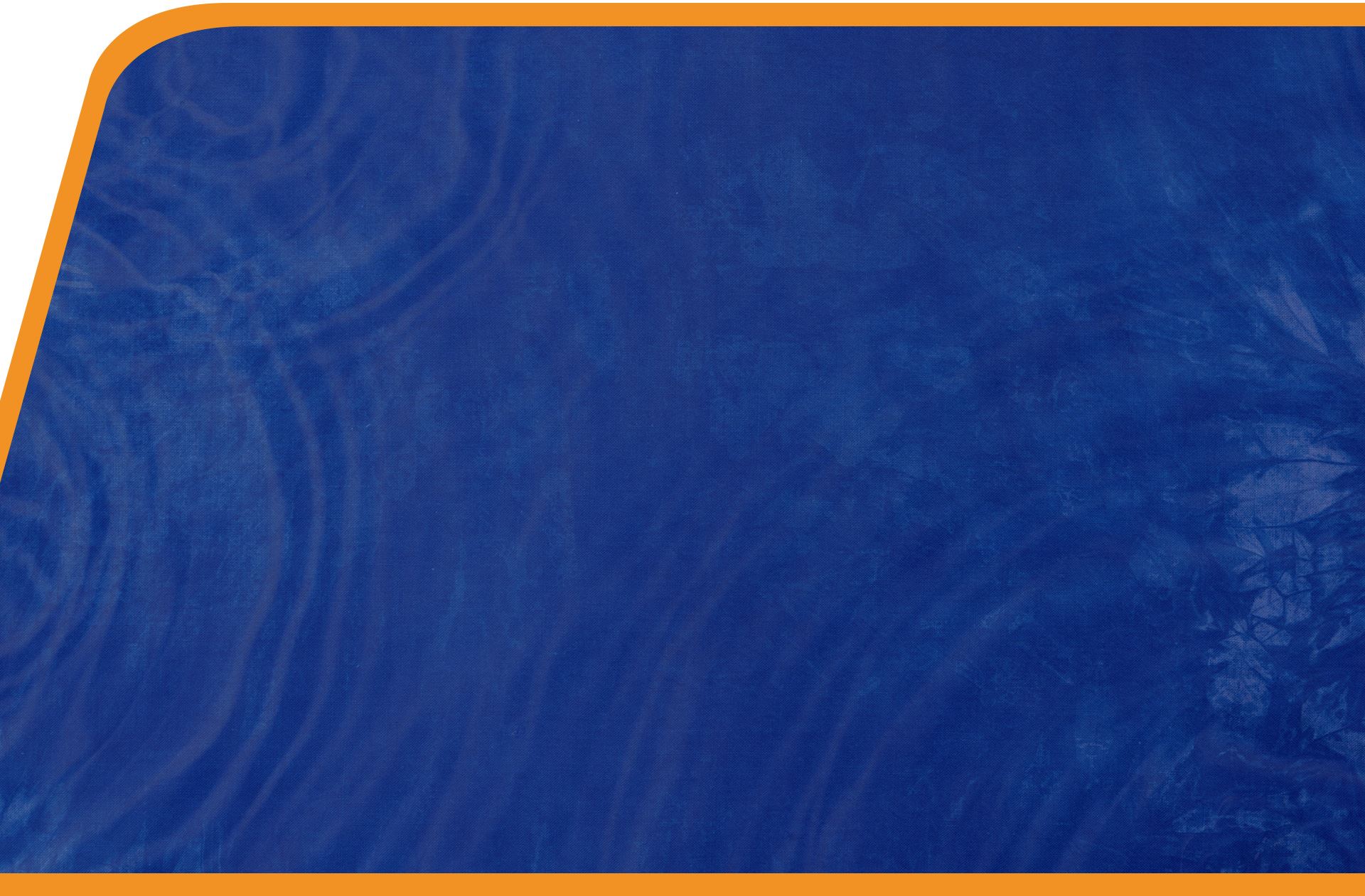 Why Choose Us?
We Offer Quality Plumbing Services From Start to Finish
Backed by a Warranty

Talk to our team about our plumbing services warranty!

Get a 100% Free Estimate

We make it easy to get started with a completely free quote.

Licensed, Insured, Vetted Pros

Our team is fully licensed, insured, and vetted.

Emergency Service Available

No matter when you need us, we're ready to help.

Hablamos Español

Our team is proud to help with Spanish services.

We Guarantee 100% Satisfaction

You can be confident you'll be happy when our plumbers drive away.
How Do Sump Pumps Work?
Sump pumps are fairly simple in both design and function. The units are installed below the foundation in the basement and are housed in a reservoir unit called a "sump tank". As the ground around your home is saturated, the water is directed into this tank as it saturates. Once the water hits a certain level, a switch on the pump is flipped and the water is then pumped safely away from your home and its foundation.
This very simple plumbing component is vital to the long-term structural integrity of certain buildings in flood-prone areas. Few things are as destructive to the foundation of a home as uncontrolled water damage, and a sump pump is one of the most simple yet effective methods of erosion prevention.
If you feel that your water system is not running up to par, call (831) 228-5087 and have one of our trained professionals come to inspect the situation today!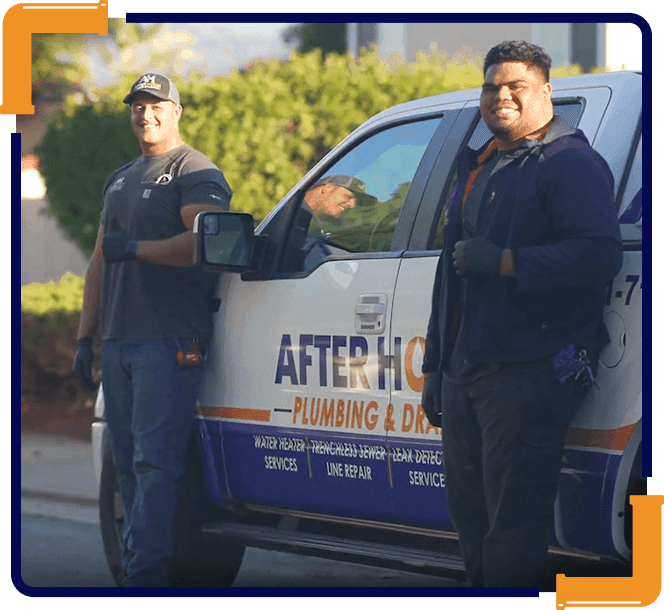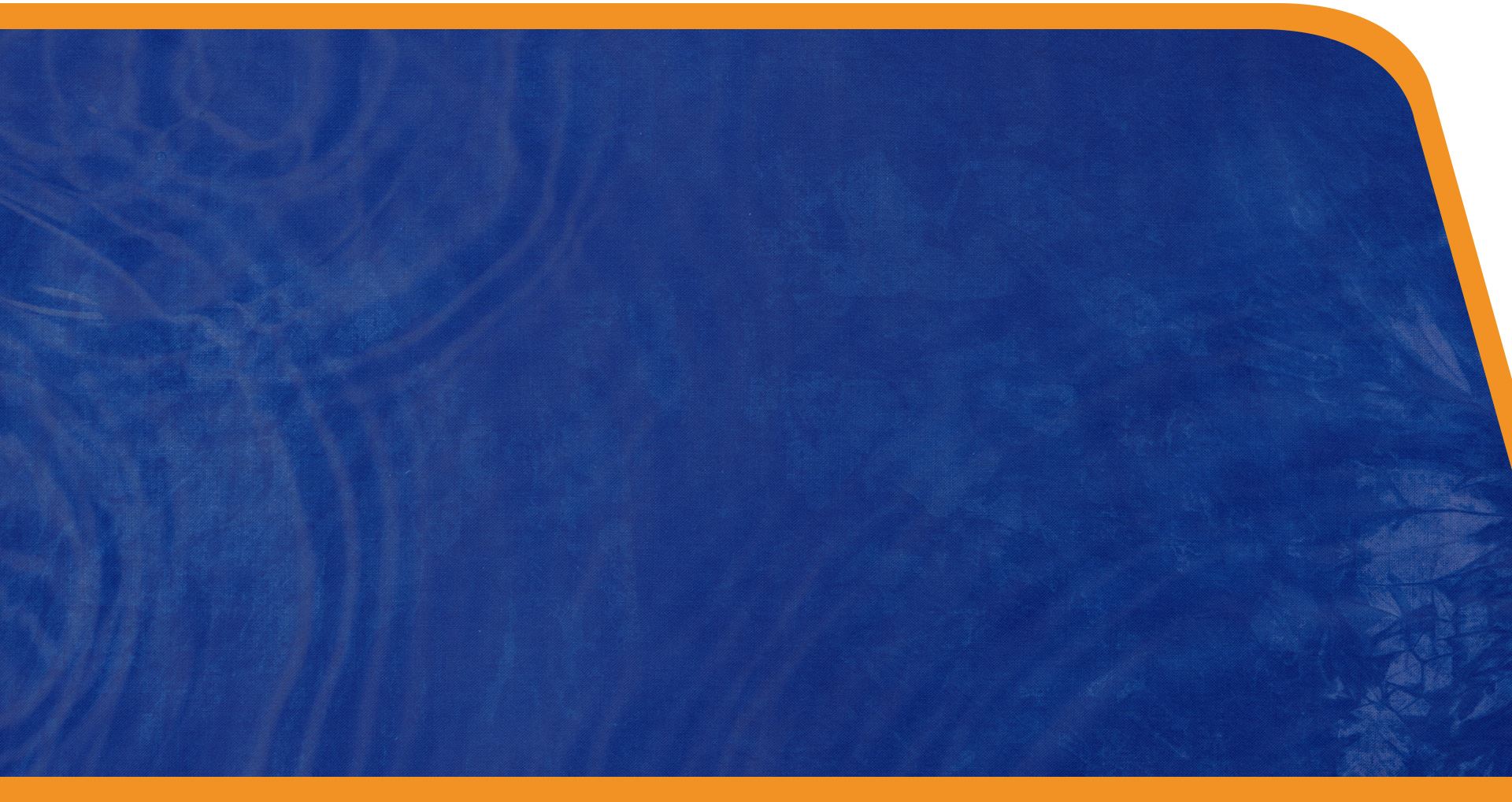 Hear From Our Satisfied Customers!
Five-Star Reviews & Testimonials
"After Hour Plumbing & Drain is fantastic! We had an emergency water problem on a holiday and they came out quickly and solved our complicated problem very professionally. They are kind, honest and knowledgeable. We will always call them first!"

- Frances G.

"I have nothing but amazing things to say about this company. I recommend After Hour Plumbing & Drain to anyone looking for a professional, reliable, and affordable plumber. You will not be disappointed!"

- Sasha E.

"These plumbers are honest and trustworthy, the kind of people you can feel good about having on your property. Cedric replaced our hot water heater and it was clear he knew his business well. How refreshing to experience this great team!"

- Al F.

"Recommend after our plumbing and drain to anyone. I can't speak highly enough of Jeremiah, one of their technicians! He was kind courteous, and all-around a great guy! Thank you so much!"

- Theresa C.

"Tyler and Jay were clean professional and friendly. They knew what they were doing and finished the job without any hiccups. I will definitely recommend them to my neighbors"

- Tim Z.

"Cedric is excellent. He was friendly, professional, and efficient at solving a problem with our dishwasher and sink. We will be happy to call him again for any future plumbing needs and to recommend his business to friends who are looking for a good plumbe"

- Emily B.

"I have nothing but amazing things to say about this company! I recommend After Hour Plumbing & Drain to anyone looking for a plumber that is professional, reliable, and affordable. You will not be disappointed!"

- Sasha E.

"After Hour Plumbing & Drain found the leak quickly and fixed it. They arrived within 4 hours of my calling on a holiday weekend, saving me from major drywall repairs. A+ service and friendly technicians too!"

- David R.
Let After Hour Pump Away Your Flooding Pain
After Hour Plumbing & Drain is committed to providing Monterey sump pump services at such an exceptional level that it will be difficult to imagine trusting anyone else with your flooding issues. A properly installed sump pump is expected to last ten years, and we guarantee that a solution provided by us will be a worthy investment for your home's foundation and will stand the test of time. Whether it's a flooding basement, an overflowing toilet or a backed-up sewage system, After Hour Plumbing & Drain is committed to doing the dirty work that will keep your plumbing system running in top shape for as long as possible.

Which Plumbing Solution Is Right For You?
Ask Our Team of Plumbing Pros