About Us
After Hour Plumbing & Drain is the number one choice for all of your plumbing and drain needs in Monterey, CA. We are a company built on honesty, character, and a commitment to delivering exceptional service. Utilizing the best tools and techniques in the industry, we strive to provide top-notch services that not only meet but exceed expectations. We understand the urgency of plumbing issues, which is why we offer same-day and 24/7 emergency services to resolve your problems promptly.
Staffed by the Region's Finest Technicians
At the heart of our operations is a team of highly skilled and well-trained technicians. Each member of our staff brings a unique set of skills to the table, as well as a dedication to providing the best service possible. Our technicians undergo rigorous and regular training to ensure they're equipped with the latest knowledge and techniques in plumbing and drain services. Plus, each technician is carefully selected for their commitment to putting our customers first, ensuring that every job is done right the first time.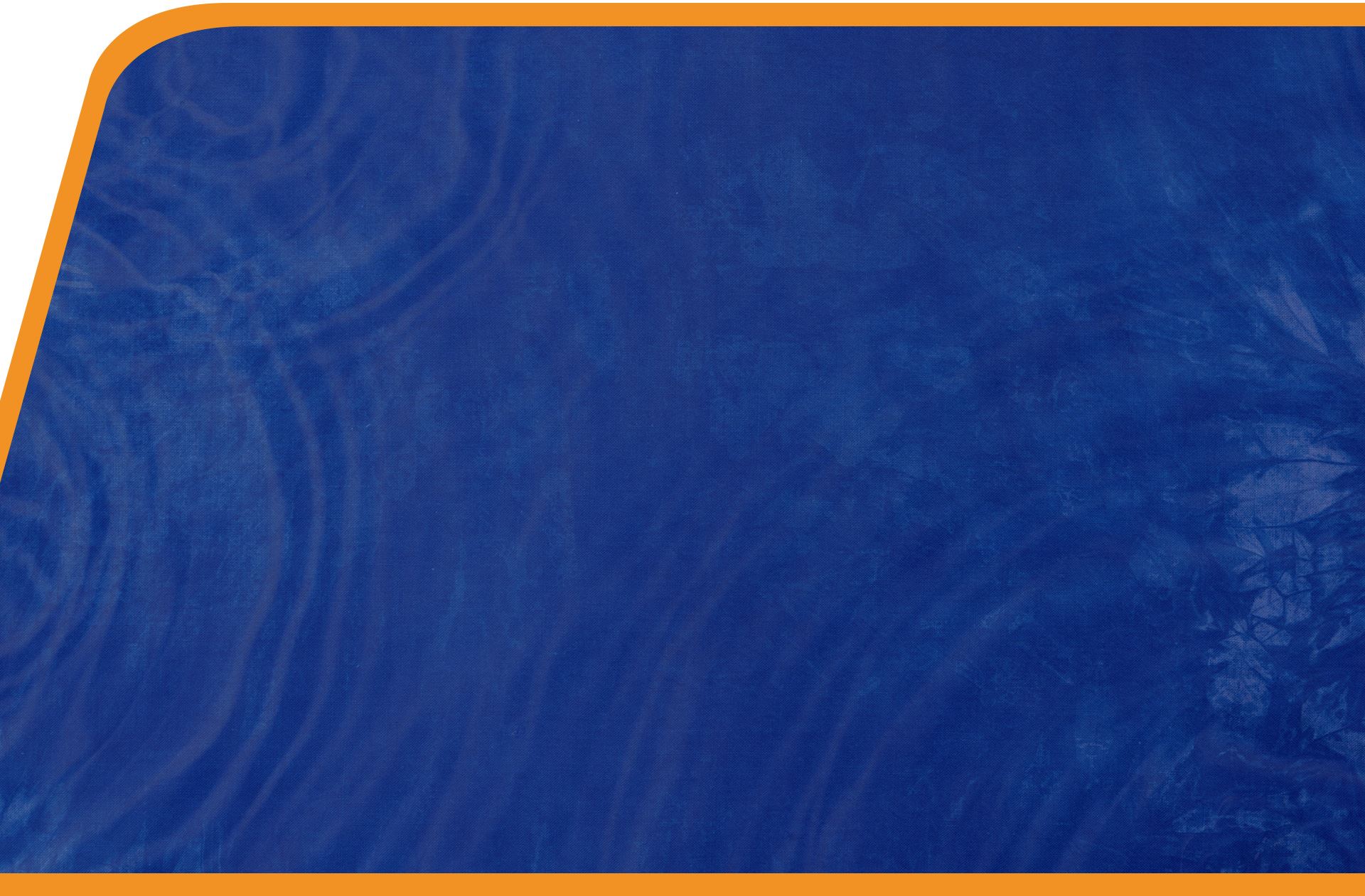 Why Choose Us?
We Offer Quality Plumbing Services From Start to Finish
Backed by a Warranty

Talk to our team about our plumbing services warranty!

Get a 100% Free Estimate

We make it easy to get started with a completely free quote.

Licensed, Insured, Vetted Pros

Our team is fully licensed, insured, and vetted.

Emergency Service Available

No matter when you need us, we're ready to help.

Hablamos Español

Our team is proud to help with Spanish services.

We Guarantee 100% Satisfaction

You can be confident you'll be happy when our plumbers drive away.
Why Choose After Hour Plumbing & Drain?
What sets us apart from the rest is our unwavering commitment to excellence and customer satisfaction. We take pride in having helped thousands of customers with their plumbing and drain needs. Our extensive experience in the industry enables us to provide solutions that are efficient, effective, and long-lasting.
We understand that cost can be a significant factor when it comes to plumbing services. That's why we offer service coupons to help make our high-quality services more affordable. We also stand by our work with a warranty that provides you with extra protection. At After Hour Plumbing & Drain, we go above and beyond to ensure you receive the best service at a price that fits your budget.

Which Plumbing Solution Is Right For You?
Ask Our Team of Plumbing Pros
We Serve Businesses!
After Hour Plumbing & Drain offers services for businesses, commercial properties, multi-family residential facilities, and more! We believe commercial properties are the foundation of our lives as we know them, and we recognize that commercial properties need specialized plumbing systems in order to function the way we depend on them to. As a business ourselves, we know what it is you're looking for in a business partner and preferred service provider. You want reliability, capability, honesty, and efficiency, and we offer all of these things with services that are tailored to your business's needs.
Choose After Hour Plumbing & Drain, where quality meets affordability. Contact us today and experience the difference we can make for your home or business.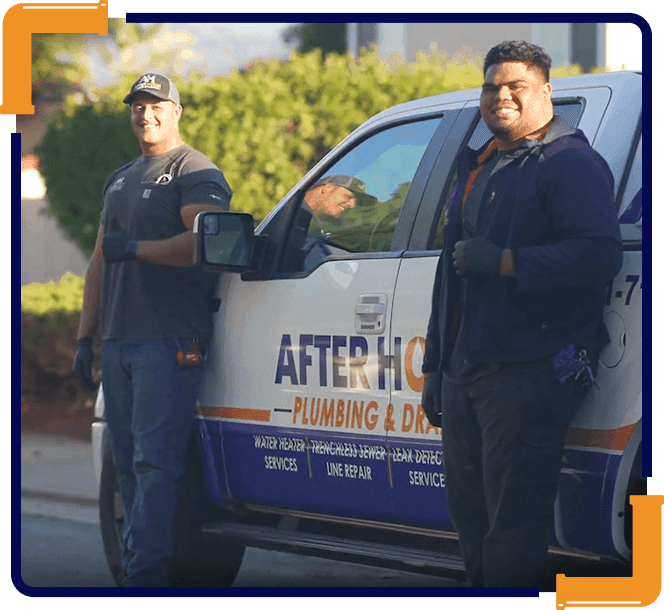 "After Hour Plumbing & Drain is fantastic! We had an emergency water problem on a holiday and they came out quickly and solved our complicated problem very professionally. They are kind, honest and knowledgeable. We will always call them first!"

- Frances G.

"I have nothing but amazing things to say about this company. I recommend After Hour Plumbing & Drain to anyone looking for a professional, reliable, and affordable plumber. You will not be disappointed!"

- Sasha E.

"These plumbers are honest and trustworthy, the kind of people you can feel good about having on your property. Cedric replaced our hot water heater and it was clear he knew his business well. How refreshing to experience this great team!"

- Al F.

"After Hour Plumbing & Drain found the leak quickly and fixed it. They arrived within 4 hours of my calling on a holiday weekend, saving me from major drywall repairs. A+ service and friendly technicians too!"

- David R.