Sewer Camera Inspections in Monterey
The inside of a sewer line is at the top of a short list of places most people would prefer to never see. It's a sewer line, we generally know what's there, and we don't want to see it.
Unfortunately, some plumbing issues and sewer line problems can only be addressed by first getting eyes on the problem. When duty calls, the professionals here at After Hour Plumbing & Drain are fully prepared to peek into these dark unspeakable places and are equipped with the technology to make it easy.
With state-of-the-art snake cameras, After Hour has the technology to remotely inspect the insides of your sewer lines, diagnose the problem and implement the most effective solution possible. Striving to become an industry leader, we guarantee that we provide the highest standard of Monterey sewer camera inspection possible!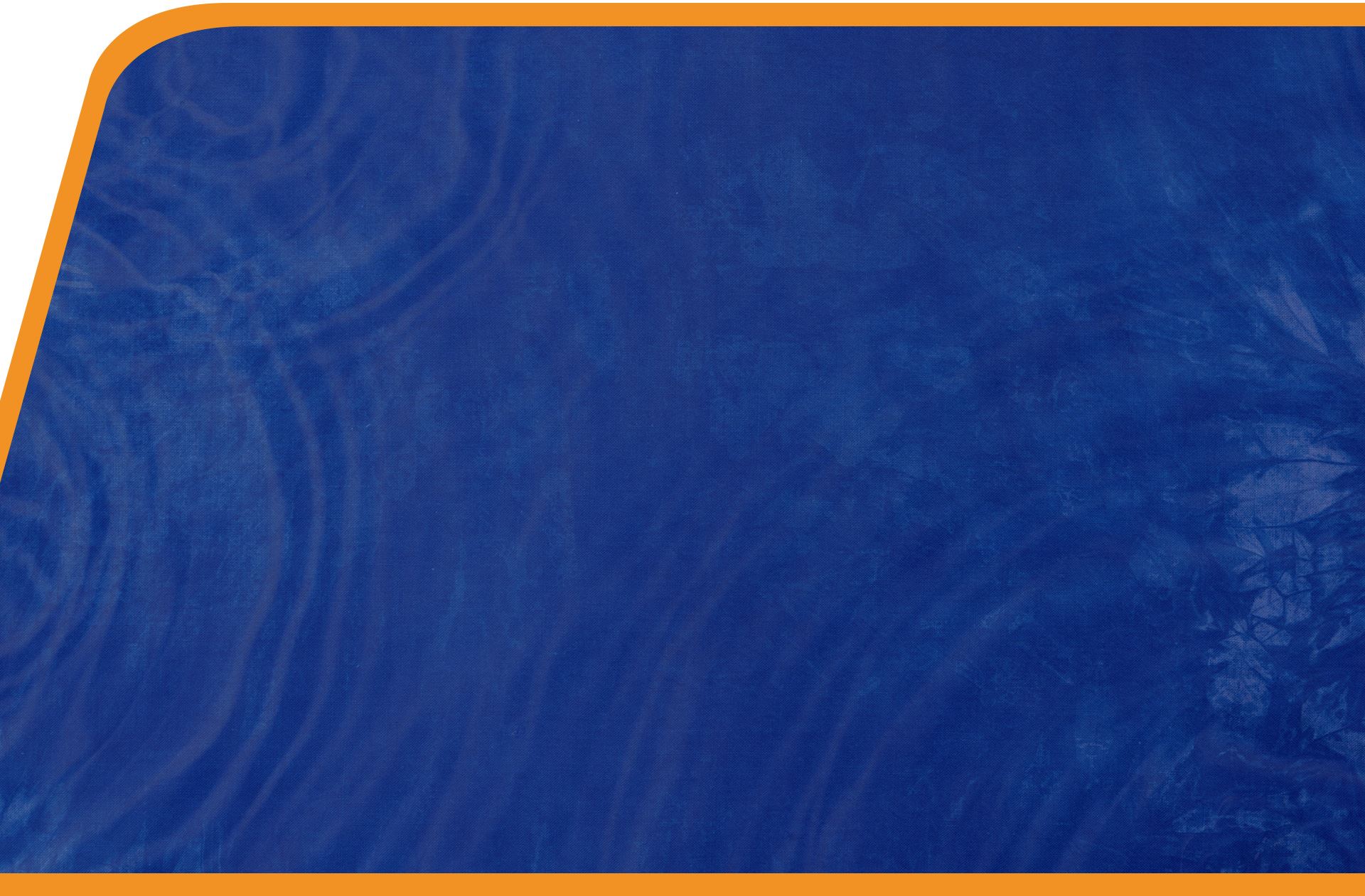 Why Choose Us?
We Offer Quality Plumbing Services From Start to Finish
Backed by a Warranty

Talk to our team about our plumbing services warranty!

Get a 100% Free Estimate

We make it easy to get started with a completely free quote.

Licensed, Insured, Vetted Pros

Our team is fully licensed, insured, and vetted.

Emergency Service Available

No matter when you need us, we're ready to help.

Hablamos Español

Our team is proud to help with Spanish services.

We Guarantee 100% Satisfaction

You can be confident you'll be happy when our plumbers drive away.
Chronic Sewer Backup Issues
As stated above, one of the biggest advantages of having access to a camera inspection system is being able to pinpoint an exact reason for an ongoing issue that plunging just doesn't seem to fix. You may want to consider a camera inspection if you regularly deal with any of the following:
Regularly clogged toilets or drains
Slowly flushing toilets
Constant bad smell coming from drains
Slowly draining sinks that bubble as they drain
Standing water or unexpected lush areas of the yard
If you're dealing with any of these issues on a regular basis, and the tried and true plunger and snake aren't seeming to address the problem, then don't hesitate to call After Hour Plumbing & Drain to come out, assess the situation and provide a free quote. You'll know exactly how much it will cost to have us look in the places you never want to see. We strive to be your go-to plumbing solution and provide the best drain and sewer inspection around.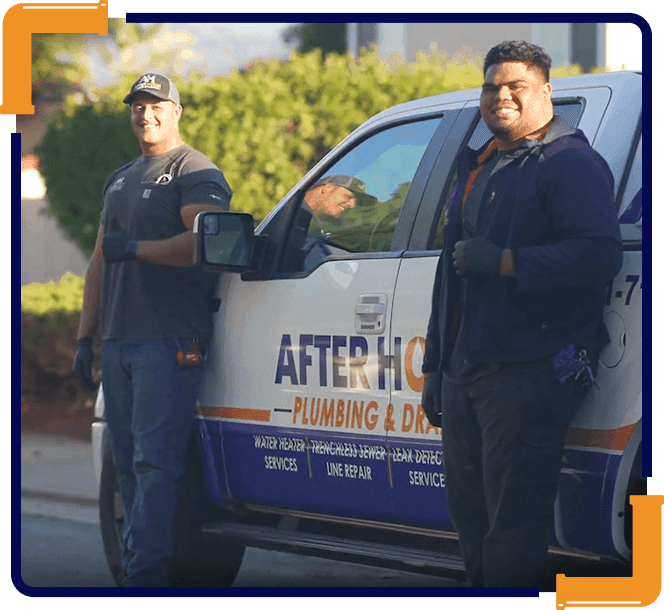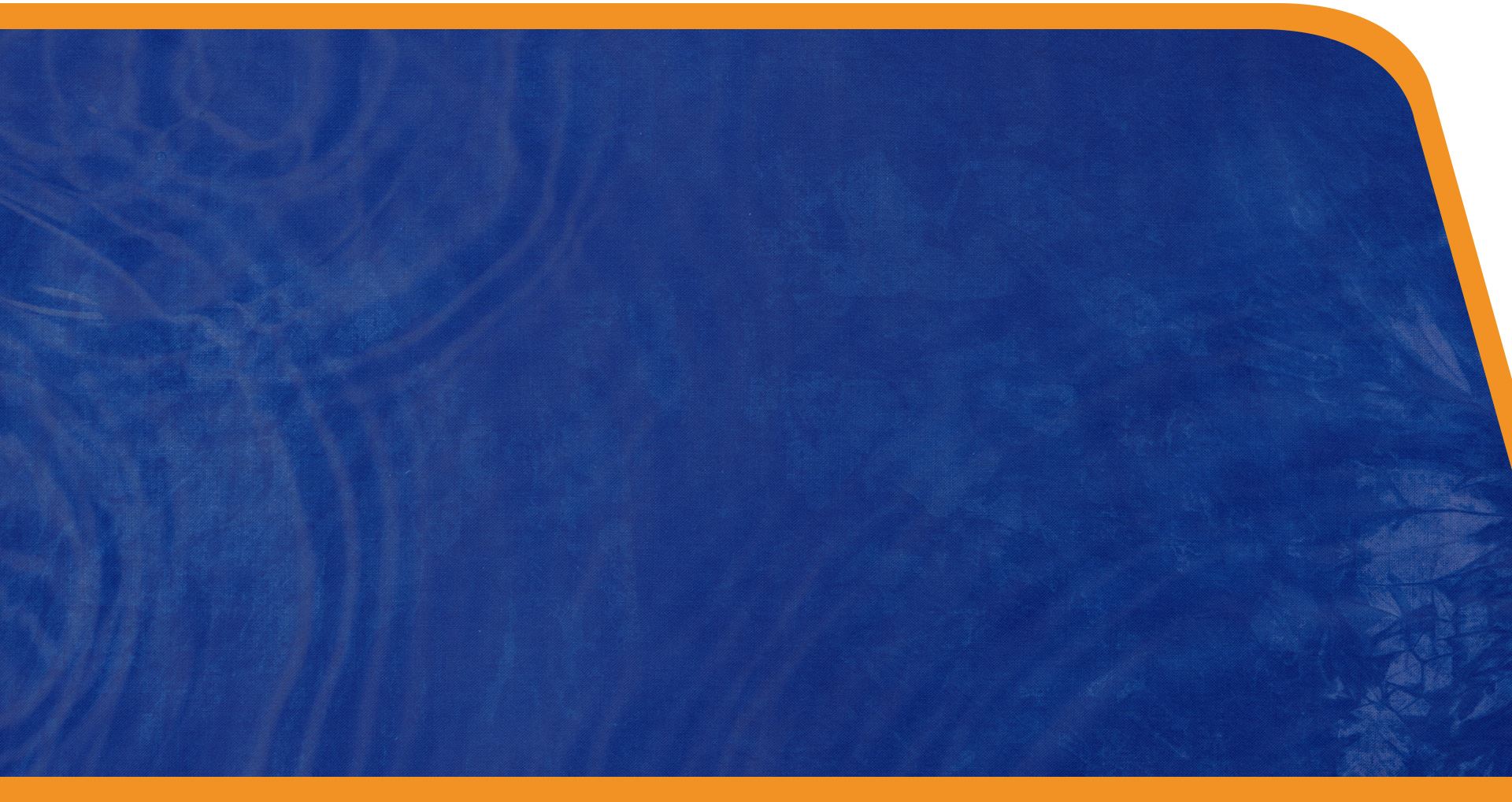 Hear From Our Satisfied Customers!
Five-Star Reviews & Testimonials
"After Hour Plumbing & Drain is fantastic! We had an emergency water problem on a holiday and they came out quickly and solved our complicated problem very professionally. They are kind, honest and knowledgeable. We will always call them first!"

- Frances G.

"I have nothing but amazing things to say about this company. I recommend After Hour Plumbing & Drain to anyone looking for a professional, reliable, and affordable plumber. You will not be disappointed!"

- Sasha E.

"These plumbers are honest and trustworthy, the kind of people you can feel good about having on your property. Cedric replaced our hot water heater and it was clear he knew his business well. How refreshing to experience this great team!"

- Al F.

"Recommend after our plumbing and drain to anyone. I can't speak highly enough of Jeremiah, one of their technicians! He was kind courteous, and all-around a great guy! Thank you so much!"

- Theresa C.

"Tyler and Jay were clean professional and friendly. They knew what they were doing and finished the job without any hiccups. I will definitely recommend them to my neighbors"

- Tim Z.

"Cedric is excellent. He was friendly, professional, and efficient at solving a problem with our dishwasher and sink. We will be happy to call him again for any future plumbing needs and to recommend his business to friends who are looking for a good plumbe"

- Emily B.

"I have nothing but amazing things to say about this company! I recommend After Hour Plumbing & Drain to anyone looking for a plumber that is professional, reliable, and affordable. You will not be disappointed!"

- Sasha E.

"After Hour Plumbing & Drain found the leak quickly and fixed it. They arrived within 4 hours of my calling on a holiday weekend, saving me from major drywall repairs. A+ service and friendly technicians too!"

- David R.
Let Us Look Into Your Sewer, So You Never Have To!
If you feel like you might benefit from a sewer camera inspection, don't hesitate to get the ball rolling today! One of the worst things you can do when facing a plumbing problem is let it persist and get worse.
Get ahead of the damages and call After Hour Plumbing & Drain so you can get the best Monterey sewer camera inspection possible by professionals you can rely on and backed by guarantees you can trust. Whether you're looking to alleviate chronic clogging issues that are costing you thousands or are needing a professional sewer lateral report to further your real estate goals, call us today!

Which Plumbing Solution Is Right For You?
Ask Our Team of Plumbing Pros