Pipe Descaling in Monterey, CA
Your home's plumbing system is a complex web of piping that should be well taken care of. With regular maintenance, your pipes can last in your home for up to a century without needing replacement. Something to pay attention to in that sentence is the key word: maintenance.
After Hour Plumbing & Drain is proud to offer the best pipe descaling and restoration services to all homes in Monterey. Our advanced pipe cleaning techniques will get rid of any current issue you're facing as well as wash away any other potential threats. When you're ready to take care of your plumbing by getting pipe descaling or restoration service, give the experts a call at (831) 228-5087!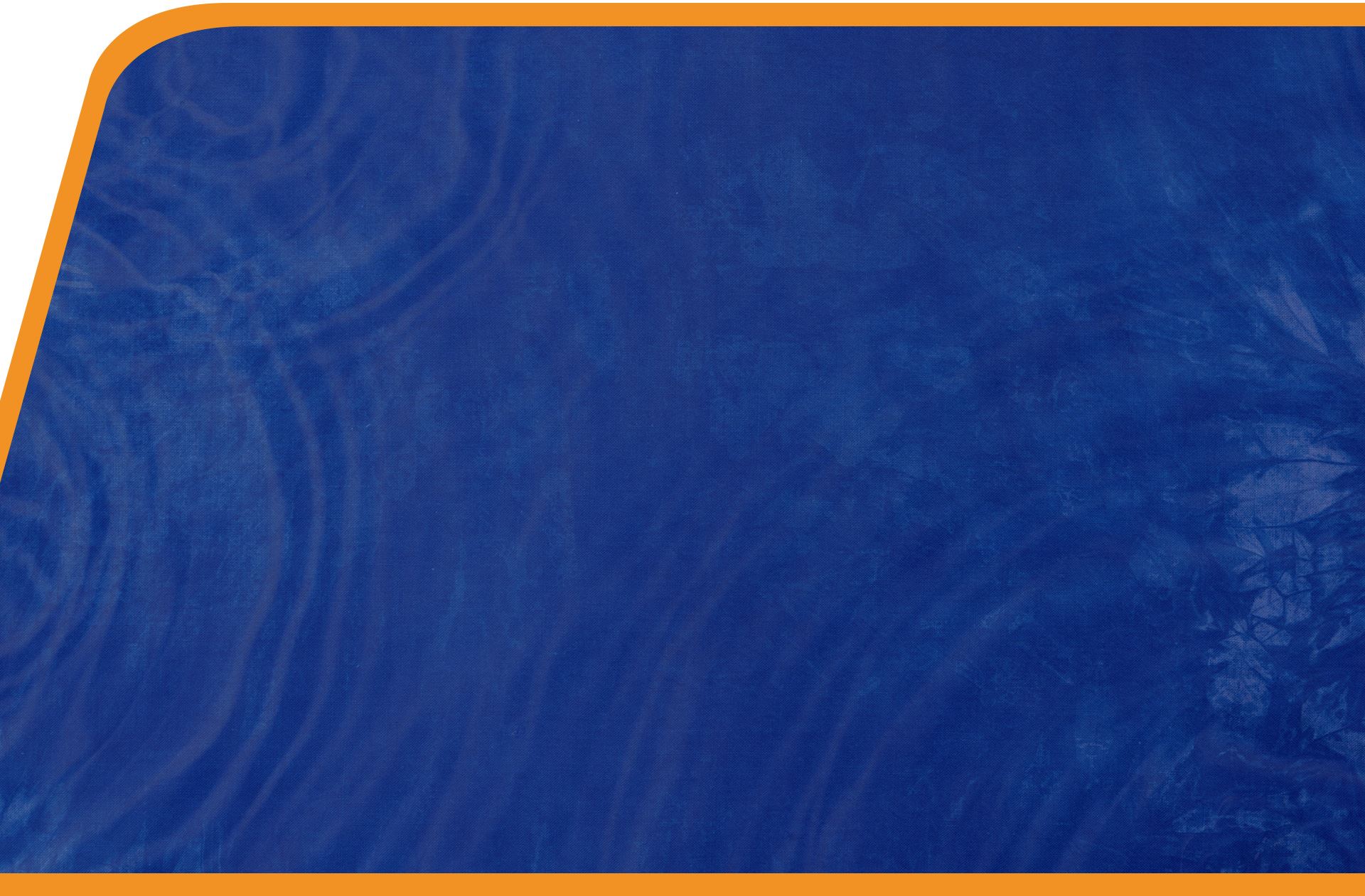 Why Choose Us?
We Offer Quality Plumbing Services From Start to Finish
Backed by a Warranty

Talk to our team about our plumbing services warranty!

Get a 100% Free Estimate

We make it easy to get started with a completely free quote.

Licensed, Insured, Vetted Pros

Our team is fully licensed, insured, and vetted.

Emergency Service Available

No matter when you need us, we're ready to help.

Hablamos Español

Our team is proud to help with Spanish services.

We Guarantee 100% Satisfaction

You can be confident you'll be happy when our plumbers drive away.
Monterey Pipe Descaling
If you're looking for a way to lower your need for plumbing work, pipe descaling is the way for you to go. Investing in regular advanced pipe cleaning done by the experts at After Hour Plumbing & Drain will provide you peace of mind that your pipes are clean, efficient and well taken care of.
Are you struggling with constant clogging and slow draining? Is there a foul odor coming from your drains? Contact After Hour Plumbing & Drain for our advanced pipe descaling services now! We're also proud to offer 24/7 emergency services when plumbing issues decide to surprise you.
Call (831) 228-5087 to schedule your pipe descaling service!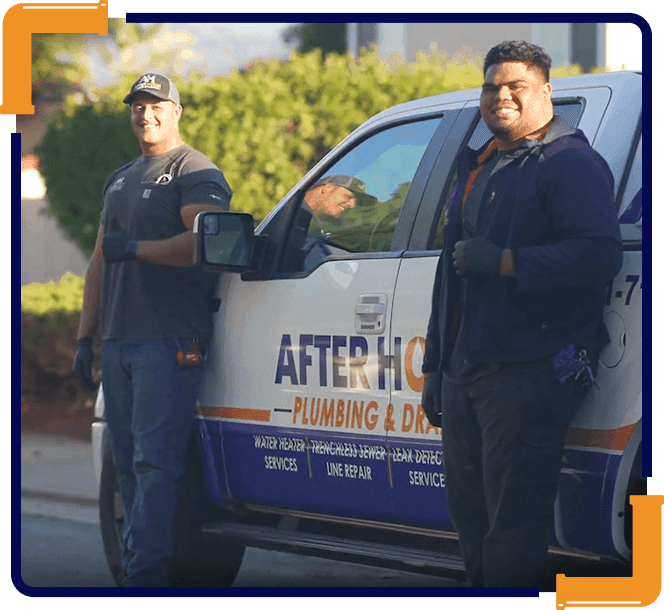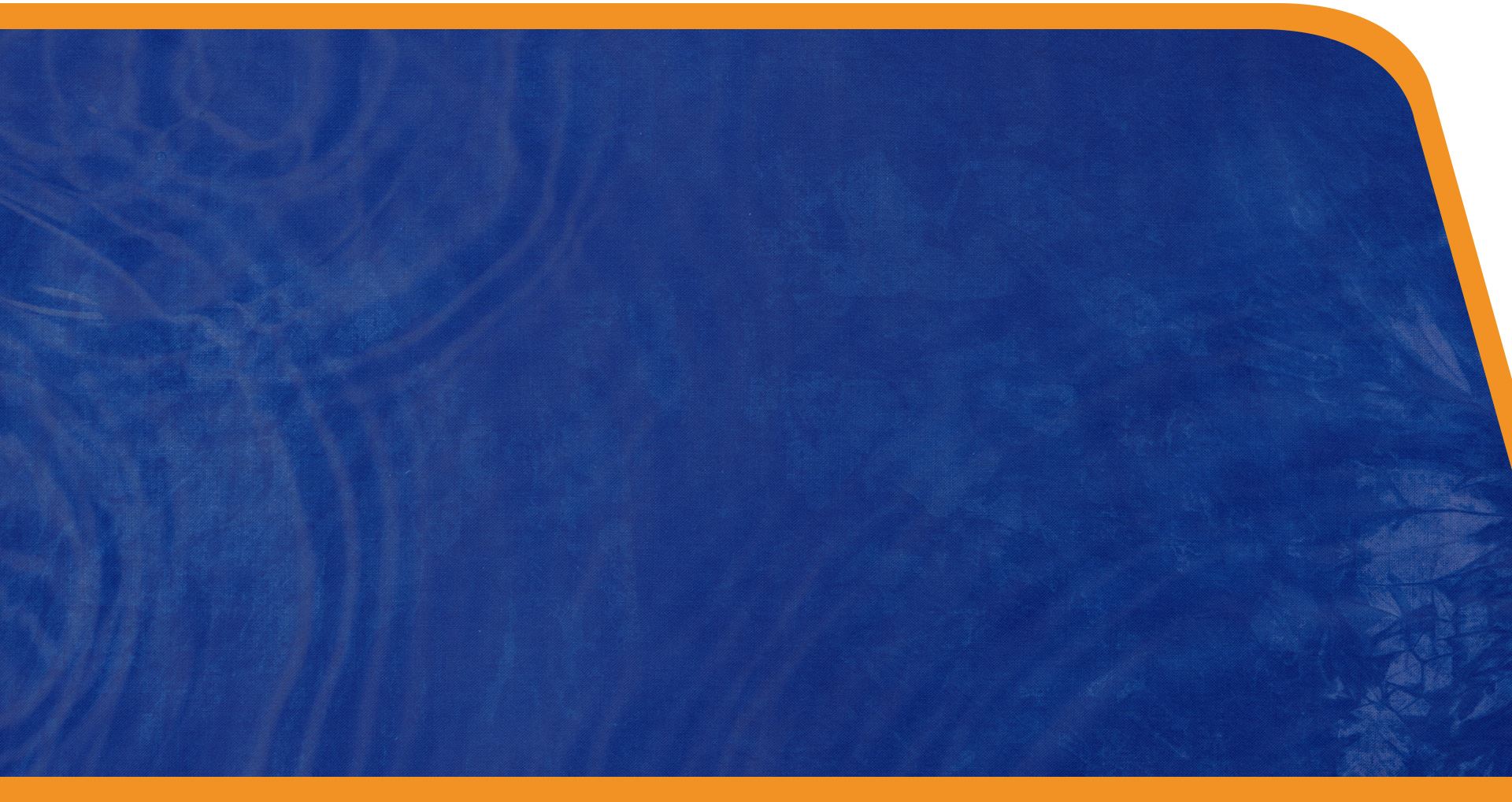 Hear From Our Satisfied Customers!
Five-Star Reviews & Testimonials
"After Hour Plumbing & Drain is fantastic! We had an emergency water problem on a holiday and they came out quickly and solved our complicated problem very professionally. They are kind, honest and knowledgeable. We will always call them first!"

- Frances G.

"I have nothing but amazing things to say about this company. I recommend After Hour Plumbing & Drain to anyone looking for a professional, reliable, and affordable plumber. You will not be disappointed!"

- Sasha E.

"These plumbers are honest and trustworthy, the kind of people you can feel good about having on your property. Cedric replaced our hot water heater and it was clear he knew his business well. How refreshing to experience this great team!"

- Al F.

"Recommend after our plumbing and drain to anyone. I can't speak highly enough of Jeremiah, one of their technicians! He was kind courteous, and all-around a great guy! Thank you so much!"

- Theresa C.

"Tyler and Jay were clean professional and friendly. They knew what they were doing and finished the job without any hiccups. I will definitely recommend them to my neighbors"

- Tim Z.

"Cedric is excellent. He was friendly, professional, and efficient at solving a problem with our dishwasher and sink. We will be happy to call him again for any future plumbing needs and to recommend his business to friends who are looking for a good plumbe"

- Emily B.

"I have nothing but amazing things to say about this company! I recommend After Hour Plumbing & Drain to anyone looking for a plumber that is professional, reliable, and affordable. You will not be disappointed!"

- Sasha E.

"After Hour Plumbing & Drain found the leak quickly and fixed it. They arrived within 4 hours of my calling on a holiday weekend, saving me from major drywall repairs. A+ service and friendly technicians too!"

- David R.
Benefits Of Descaling
Pipe descaling will be beneficial for your home and everyone in it. Say goodbye to clogs, backups and flooding! Some benefits of descaling are:
Eliminates Clogging
Over time, different debris, waste and other deposits make their way into your pipes that can potentially cause bigger problems. Pipe descaling is an effective way to get rid of the blockages and slower draining! When descaling is done by the experts at After Hour Plumbing & Drain, you can trust that the job is being done right.
Prevents Odors
Experiencing clogs and slow draining in your home is inconvenient enough as it is. But, when you start to smell foul odors coming from whatever is stuck in your pipes, it graduates to a whole new level of frustration. Without the help and resources of trained professionals, you'll be stuck with those unwanted smells until the drain is cleaned.
Eliminates Noise

Which Plumbing Solution Is Right For You?
Ask Our Team of Plumbing Pros