Garbage Disposal Repair in Monterey
Garbage disposals are the epitome of kitchen convenience. They eat the food you can't so that you don't have to worry about it rotting in the garbage and causing your home to smell like a dump. They also save you from having to fish disgusting food remains out of a clogged drain that isn't equipped to deal with such a workload.
This convenience makes your sink disposal not working that much more annoying to contend with. When garbage disposal problems happen and you don't want to risk your fingers, there's no one more qualified than the professionals here at After Hour Plumbing & Drain. In the early morning or the middle of the night, no disposal issue is too small for our plumbers to address with urgency. We'll be at your house fixing the problem before you know it so that you can get back to getting rid of last week's take-out you never got around to throwing out.
Our team is committed to providing the most consistent Monterey garbage disposal clog repair possible! If a simple repair won't do it, we also offer full replacement and installation services that will be done to the highest standards possible.
Give us a call at (831) 228-5087 to schedule your garbage disposal service!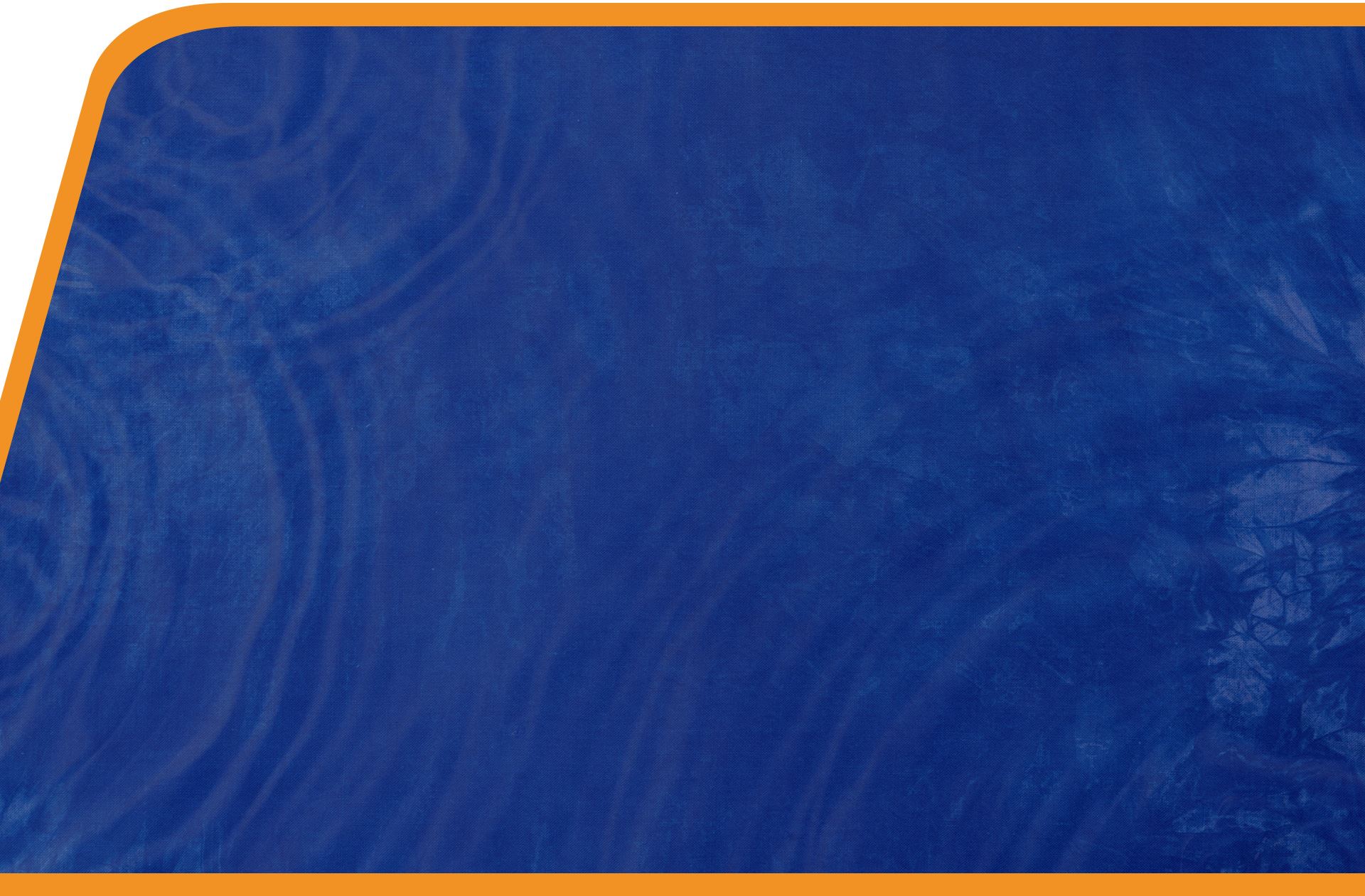 Why Choose Us?
We Offer Quality Plumbing Services From Start to Finish
Backed by a Warranty

Talk to our team about our plumbing services warranty!

Get a 100% Free Estimate

We make it easy to get started with a completely free quote.

Licensed, Insured, Vetted Pros

Our team is fully licensed, insured, and vetted.

Emergency Service Available

No matter when you need us, we're ready to help.

Hablamos Español

Our team is proud to help with Spanish services.

We Guarantee 100% Satisfaction

You can be confident you'll be happy when our plumbers drive away.
Troubleshooting Garbage Disposal Problems
Firstly, and most important, never stick your hand into a garbage disposal. With a little bit of knowledge and know-how, most garbage disposal issues can be fixed without having to risk injury to your fingers.
While it's a slight misconception that garbage disposals are capable of immediately shredding your hand to pieces, they are capable of causing injury — and the risk is rarely necessary. Even in instances when something like a fork falls into the disposal, most objects can be easily retrieved with a pair of tongs.
Now that we've done our due diligence to save your fingers, here's a quick guide to troubleshooting the most common garbage disposal problems: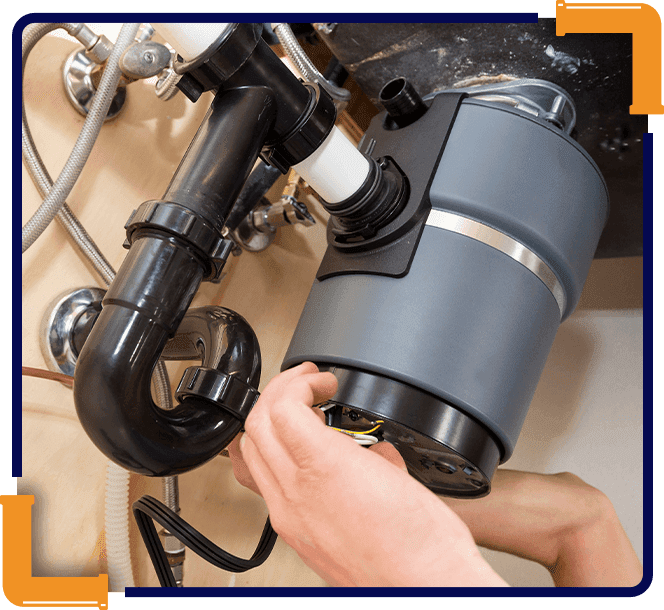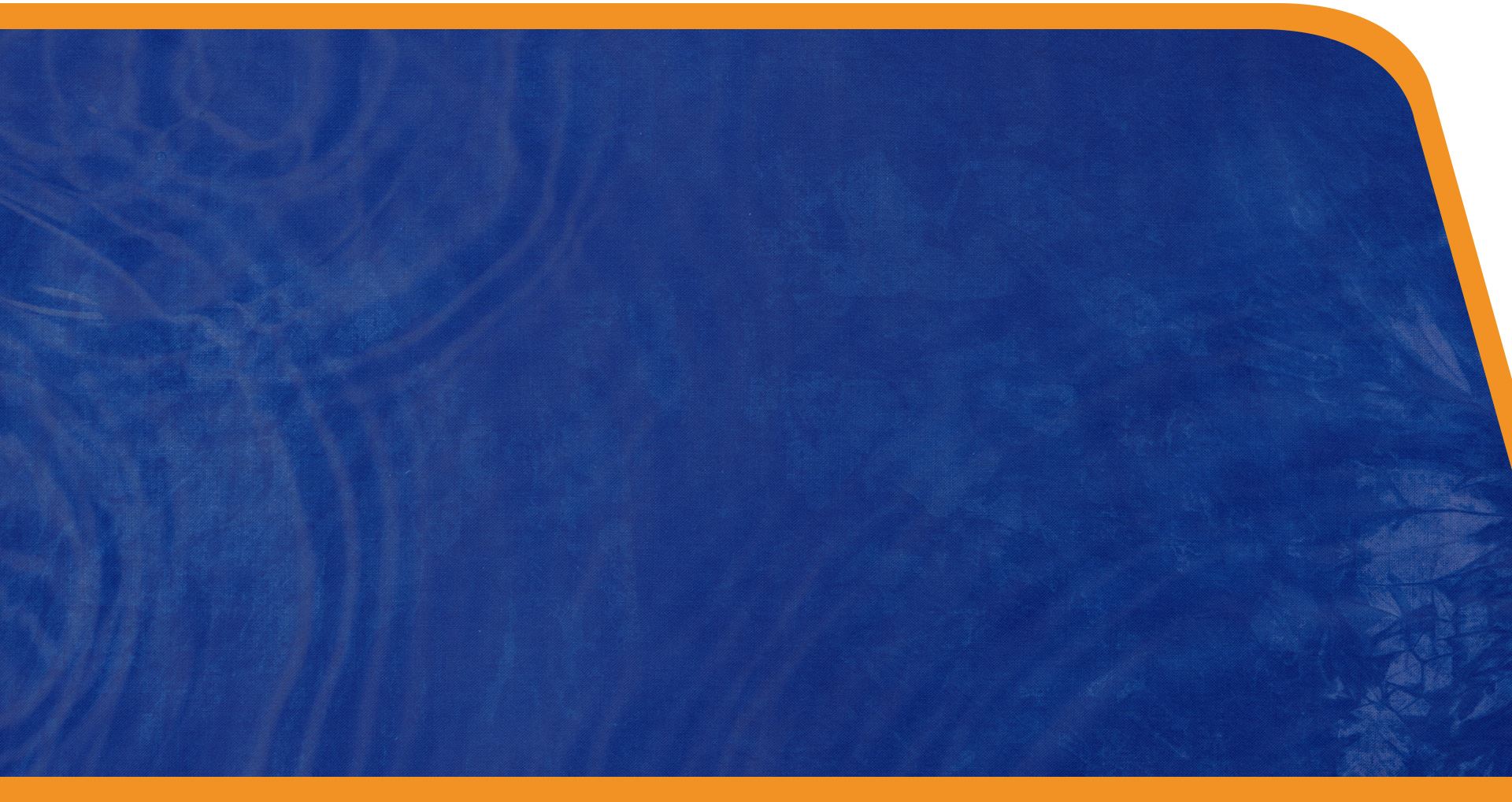 Hear From Our Satisfied Customers!
Five-Star Reviews & Testimonials
"After Hour Plumbing & Drain is fantastic! We had an emergency water problem on a holiday and they came out quickly and solved our complicated problem very professionally. They are kind, honest and knowledgeable. We will always call them first!"

- Frances G.

"I have nothing but amazing things to say about this company. I recommend After Hour Plumbing & Drain to anyone looking for a professional, reliable, and affordable plumber. You will not be disappointed!"

- Sasha E.

"These plumbers are honest and trustworthy, the kind of people you can feel good about having on your property. Cedric replaced our hot water heater and it was clear he knew his business well. How refreshing to experience this great team!"

- Al F.

"Recommend after our plumbing and drain to anyone. I can't speak highly enough of Jeremiah, one of their technicians! He was kind courteous, and all-around a great guy! Thank you so much!"

- Theresa C.

"Tyler and Jay were clean professional and friendly. They knew what they were doing and finished the job without any hiccups. I will definitely recommend them to my neighbors"

- Tim Z.

"Cedric is excellent. He was friendly, professional, and efficient at solving a problem with our dishwasher and sink. We will be happy to call him again for any future plumbing needs and to recommend his business to friends who are looking for a good plumbe"

- Emily B.

"I have nothing but amazing things to say about this company! I recommend After Hour Plumbing & Drain to anyone looking for a plumber that is professional, reliable, and affordable. You will not be disappointed!"

- Sasha E.

"After Hour Plumbing & Drain found the leak quickly and fixed it. They arrived within 4 hours of my calling on a holiday weekend, saving me from major drywall repairs. A+ service and friendly technicians too!"

- David R.
24/7 Plumbing Services, Guaranteed
After Hour Plumbing & Drain is here 24/7 to address all of your plumbing needs. We're dedicated to providing the most consistent plumbing services possible. When you call, we answer. Whether it's a jammed garbage disposal or a disastrously clogged toilet, we're here to do the dirty work to make sure that your home's plumbing system is working at its best.

Which Plumbing Solution Is Right For You?
Ask Our Team of Plumbing Pros