Piping & Repiping in Monterey, CA
Your water pipes are important to the overall function of your home. They deliver the freshwater that you depend on for daily actions like cooking, bathing and washing. These pipes that make up your plumbing are basically the cardio-vascular system for the home. Just like having healthy veins is vital to a properly functioning body, well-maintained pipes can go a long way in making sure you get the most out of your plumbing.
When that lifeline is damaged and part or all of your home's water pipe system needs to be replaced, the folks here at After Hour Plumbing & Drain are committed to being the most reliable Monterey repipe specialists. We're fully trained and qualified to provide the highest quality pipe installation services possible, and we guarantee satisfaction in every job we do!
Reasons For Repiping Your Monterey County Home
Repiping can mean removing a single problematic section of piping, or removing and replacing the entire system. How extensive a repipe needs to be is entirely dependent on the situation.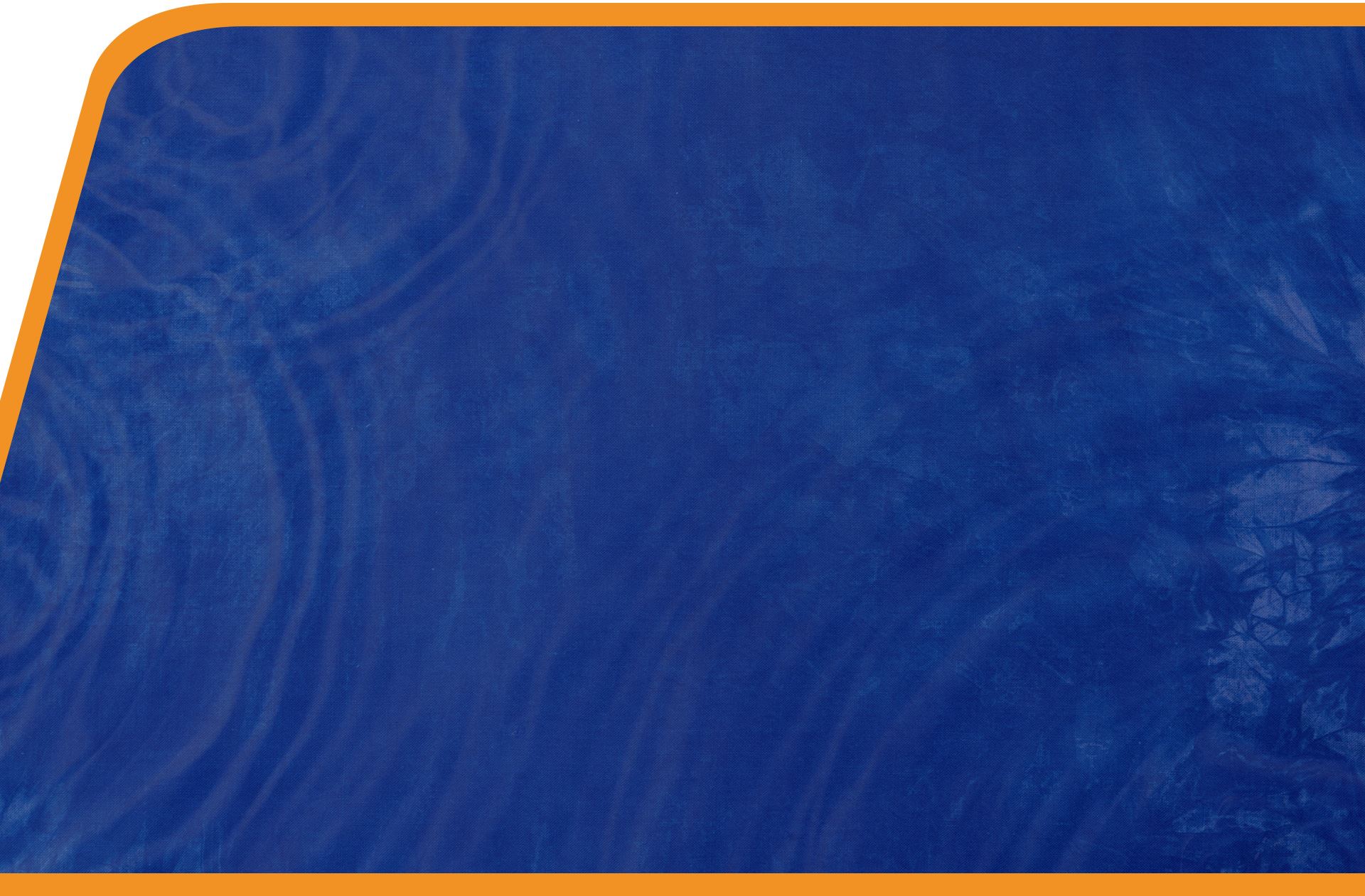 Why Choose Us?
We Offer Quality Plumbing Services From Start to Finish
Backed by a Warranty

Talk to our team about our plumbing services warranty!

Get a 100% Free Estimate

We make it easy to get started with a completely free quote.

Licensed, Insured, Vetted Pros

Our team is fully licensed, insured, and vetted.

Emergency Service Available

No matter when you need us, we're ready to help.

Hablamos Español

Our team is proud to help with Spanish services.

We Guarantee 100% Satisfaction

You can be confident you'll be happy when our plumbers drive away.
Whole-House Repiping Guarantee
Speaking of guarantees, at After Hour, we're proud to offer a Whole-House Repiping Guarantee which is our promise to provide the most reliable whole-house repipe in Monterey.
With our guarantee, we're committed to finishing your project on or before the set completion date and will offer free repair on all of our workmanship for 20 years. We only use materials that will meet or exceed local codes and do every job to the highest standard because we know our reputation depends on it.
When you're looking for a local plumbing team to work on your plumbing system, remember that After Hour Plumbing & Drain goes the extra mile to ensure your repiping services proceed smoothly. Not every company will stand by their work for 20 years, but we know that Monterey deserves the best of the best in plumbing!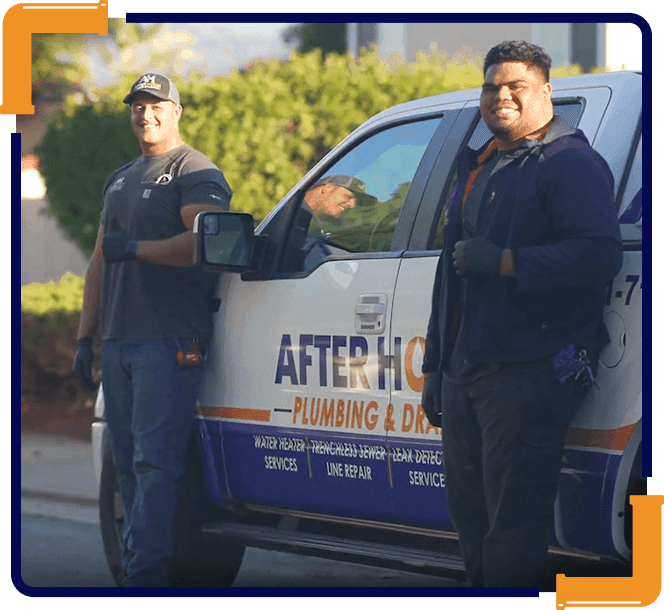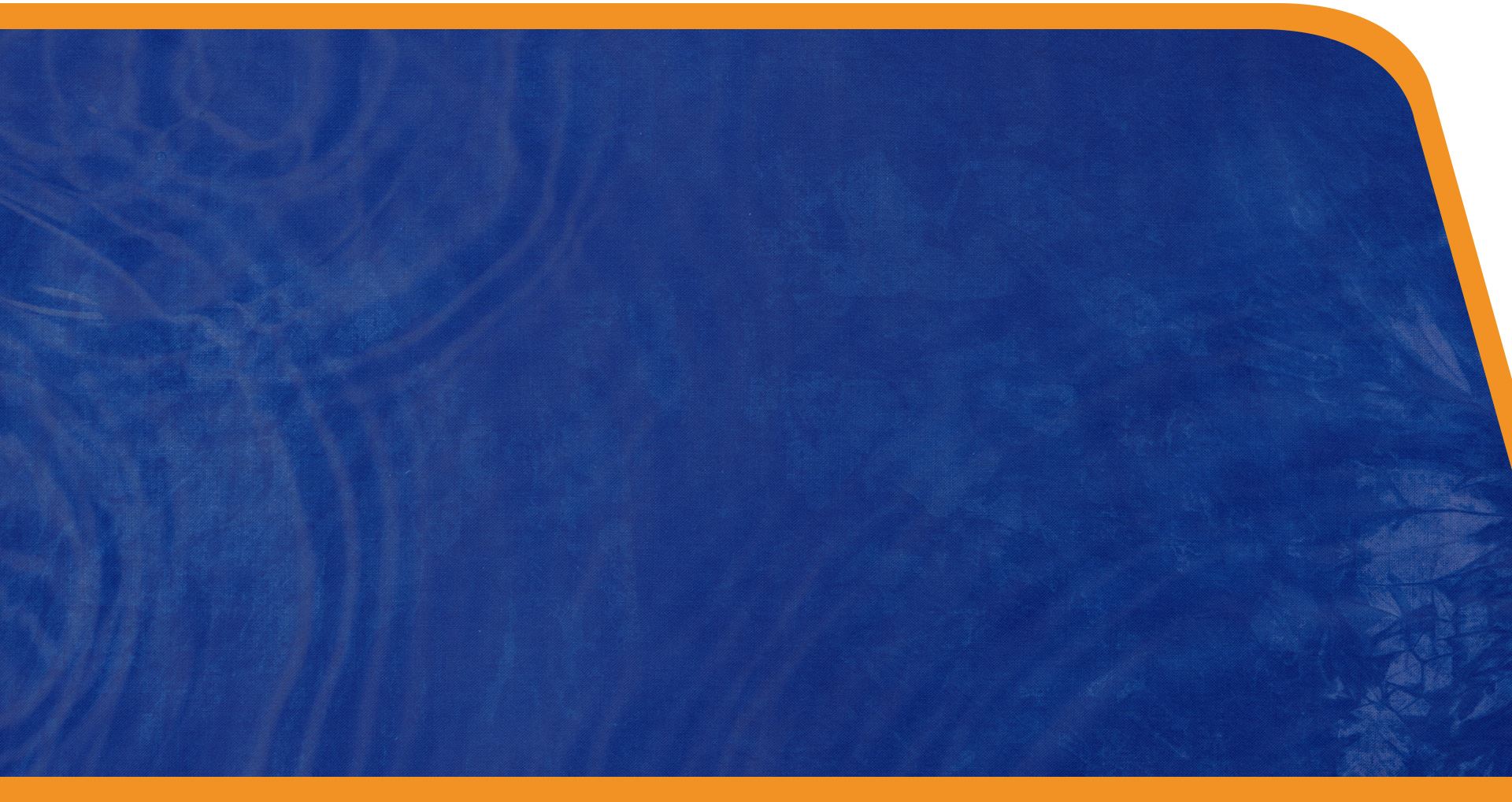 Hear From Our Satisfied Customers!
Five-Star Reviews & Testimonials
"After Hour Plumbing & Drain is fantastic! We had an emergency water problem on a holiday and they came out quickly and solved our complicated problem very professionally. They are kind, honest and knowledgeable. We will always call them first!"

- Frances G.

"I have nothing but amazing things to say about this company. I recommend After Hour Plumbing & Drain to anyone looking for a professional, reliable, and affordable plumber. You will not be disappointed!"

- Sasha E.

"These plumbers are honest and trustworthy, the kind of people you can feel good about having on your property. Cedric replaced our hot water heater and it was clear he knew his business well. How refreshing to experience this great team!"

- Al F.

"Recommend after our plumbing and drain to anyone. I can't speak highly enough of Jeremiah, one of their technicians! He was kind courteous, and all-around a great guy! Thank you so much!"

- Theresa C.

"Tyler and Jay were clean professional and friendly. They knew what they were doing and finished the job without any hiccups. I will definitely recommend them to my neighbors"

- Tim Z.

"Cedric is excellent. He was friendly, professional, and efficient at solving a problem with our dishwasher and sink. We will be happy to call him again for any future plumbing needs and to recommend his business to friends who are looking for a good plumbe"

- Emily B.

"I have nothing but amazing things to say about this company! I recommend After Hour Plumbing & Drain to anyone looking for a plumber that is professional, reliable, and affordable. You will not be disappointed!"

- Sasha E.

"After Hour Plumbing & Drain found the leak quickly and fixed it. They arrived within 4 hours of my calling on a holiday weekend, saving me from major drywall repairs. A+ service and friendly technicians too!"

- David R.
Let After Hour Pummel Your Pipe Problems!
Whether it's a foot-long segment or your entire piping system, our professionals are equipped and prepared to deal with any repiping problem you can throw at us. Properly installed water pipes can last up to a century, and we're confident that our craftsmanship will stand the test of time. Plus, with our repiping guarantee, you can be confident you'll be covered with free repairs for at least the next 20 years! We're committed to building long-term customers that know they can count on us for all of their plumbing needs. From your pipes to your showerheads, you can count on After Hour Plumbing & Drain to be there for you.

Which Plumbing Solution Is Right For You?
Ask Our Team of Plumbing Pros