Fixture Installation in Monterey
When a plumbing issue presents itself in your home, oftentimes repairs can be the solution to your problems. It's important to consider how replacing certain fixtures and appliances can offer more energy efficiency to your home rather than getting constant repairs. When it's time to replace your plumbing fixtures, you can rely on the expertise of After Hour Plumbing & Drain.
We know that deciding what's best for your home can be a stressful decision. The experts at After Hour Plumbing & Drain can help you determine whether a repair or new installation is the best choice for your home and budget. Your home's plumbing fixtures play a major role in the way your home operates and feels. If you're listening to a leaky faucet or your toilet handle gets stuck every time you try to flush it, chances are that your stress levels will rise. Skip the stress and call the professionals from After Hour Plumbing & Drain to fix it. We also offer 24/7 emergency services for the issues that need fixing fast.
Faucet Repairs & Replacement in Monterey County
No one wants to listen to the constant drip of a leaky faucet. A great way to avoid losing sleep over the constant drip of water is by calling the professionals to get it fixed or replaced as soon as possible! After Hour Plumbing & Drain offers emergency plumbing services for the things that need fixing fast.
For fixture services in Monterey and surrounding areas, call (831) 228-5087 today!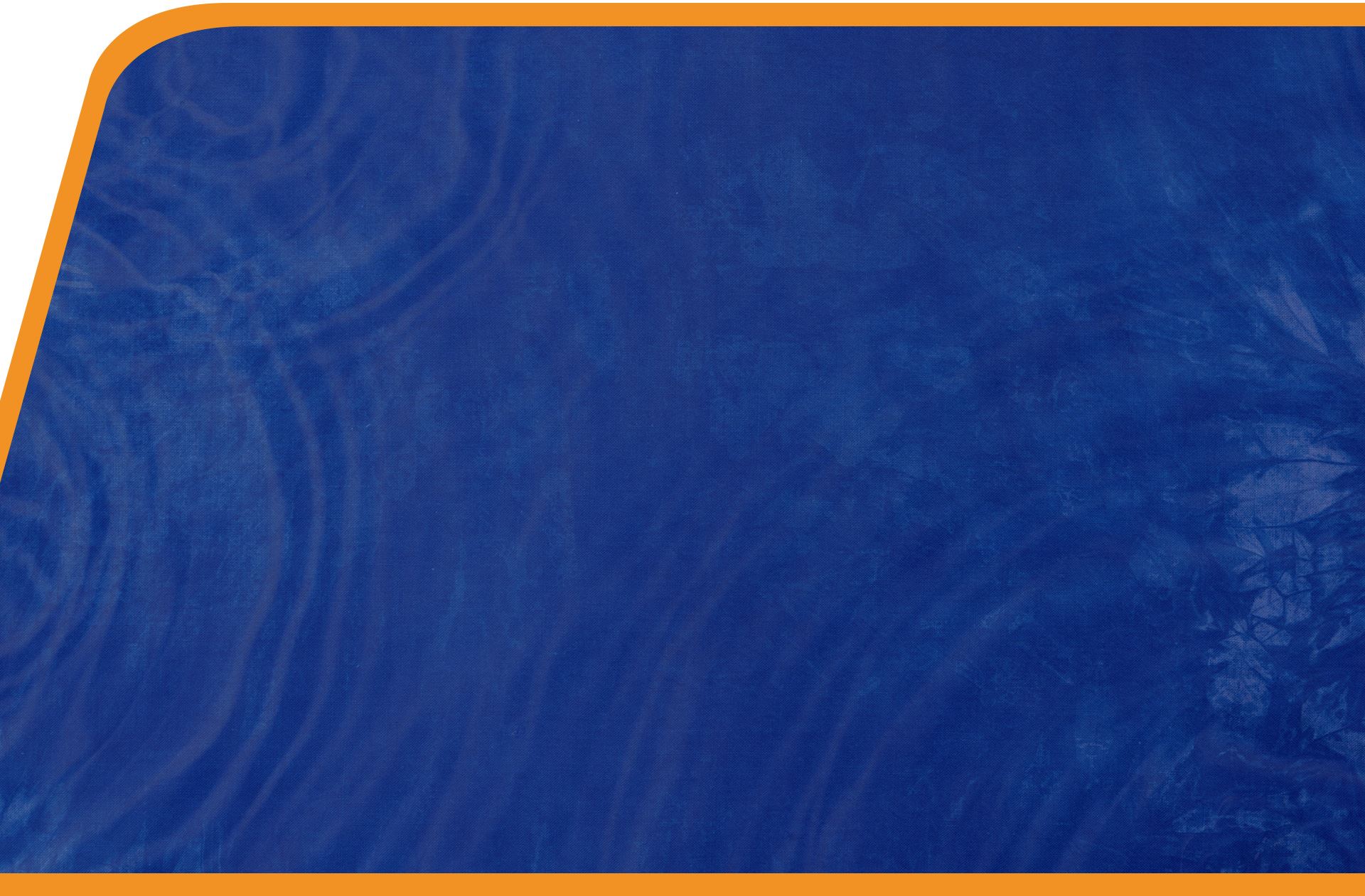 Why Choose Us?
We Offer Quality Plumbing Services From Start to Finish
Backed by a Warranty

Talk to our team about our plumbing services warranty!

Get a 100% Free Estimate

We make it easy to get started with a completely free quote.

Licensed, Insured, Vetted Pros

Our team is fully licensed, insured, and vetted.

Emergency Service Available

No matter when you need us, we're ready to help.

Hablamos Español

Our team is proud to help with Spanish services.

We Guarantee 100% Satisfaction

You can be confident you'll be happy when our plumbers drive away.
Signs You Need Plumbing Repair or Replacement
Your plumbing system is one of the most complex systems in your home. It's composed of many different plumbing aspects that offer all kinds of services. Being so complex, repairs and replacements can occur fairly often and most times, signs are shown to indicate those needs. Pay attention to your system and if you experience any of the signs listed below, call the professionals for help.
Low Water Pressure: If you're experiencing low water pressure coming from your faucets, you could have a leak or blockage of some sort in your piping. It's important to get this inspected and resolved to avoid more substantial damage.
Water Damage: Water damage can coincide with low water pressure. If you have low water pressure due to a leak, you could begin to experience water damage to your walls and flooring. Any dark patches, structural weakness or mold growth could be signs that water is getting into places it shouldn't be.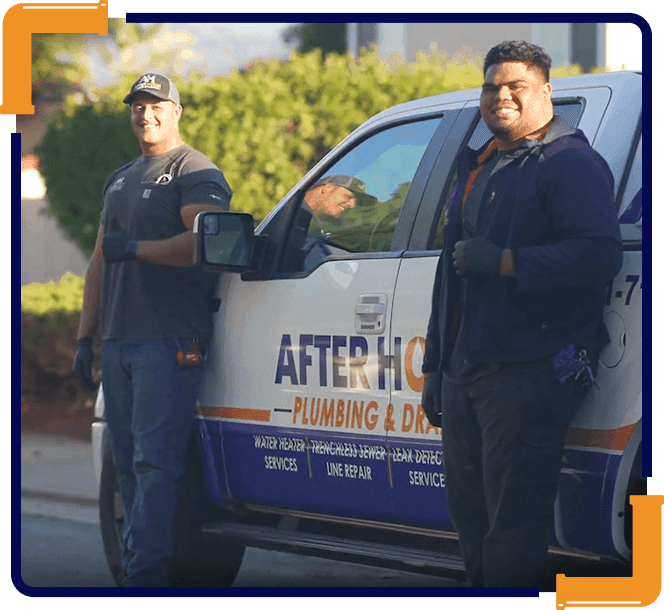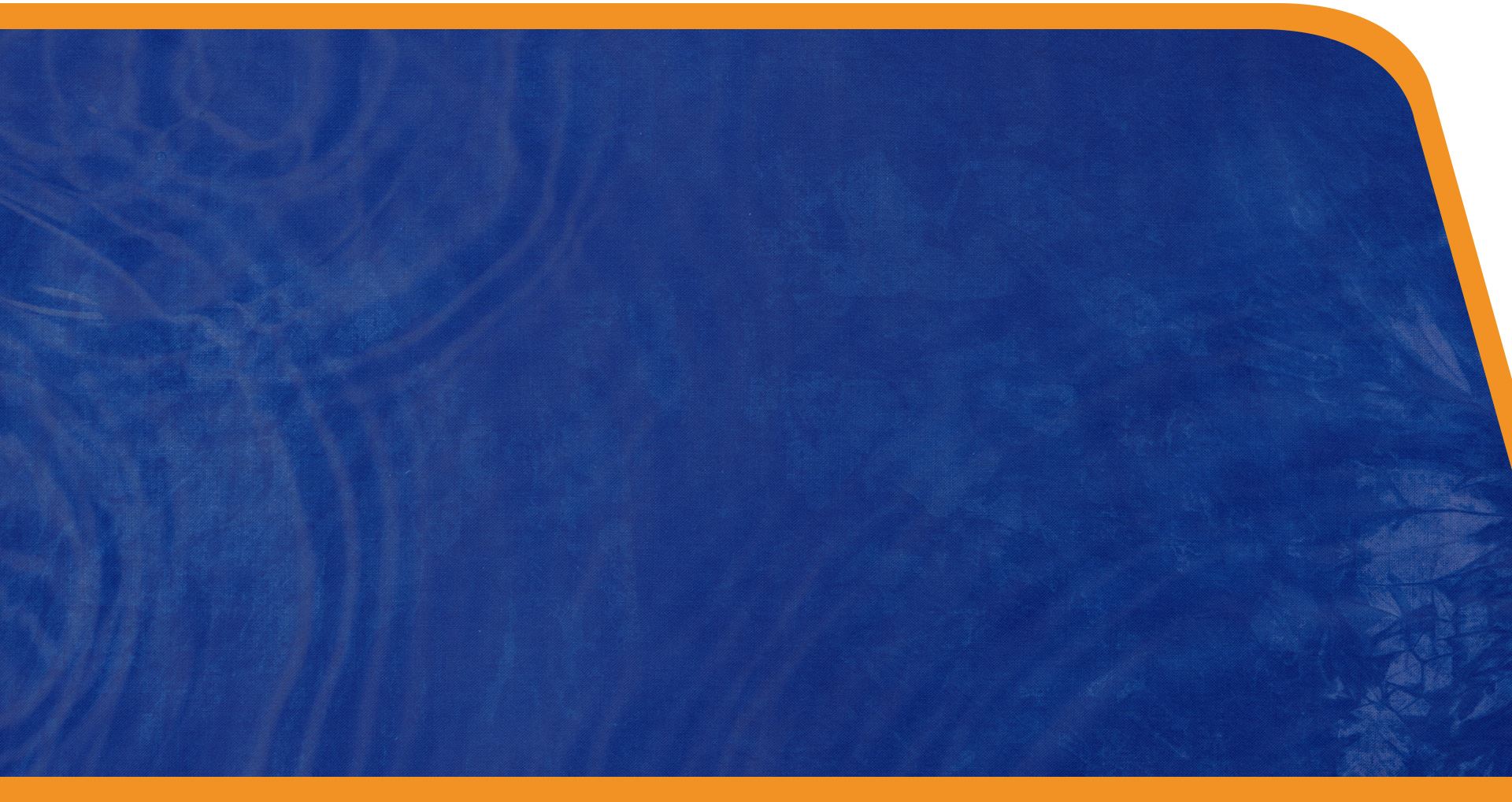 Hear From Our Satisfied Customers!
Five-Star Reviews & Testimonials
"After Hour Plumbing & Drain is fantastic! We had an emergency water problem on a holiday and they came out quickly and solved our complicated problem very professionally. They are kind, honest and knowledgeable. We will always call them first!"

- Frances G.

"I have nothing but amazing things to say about this company. I recommend After Hour Plumbing & Drain to anyone looking for a professional, reliable, and affordable plumber. You will not be disappointed!"

- Sasha E.

"These plumbers are honest and trustworthy, the kind of people you can feel good about having on your property. Cedric replaced our hot water heater and it was clear he knew his business well. How refreshing to experience this great team!"

- Al F.

"Recommend after our plumbing and drain to anyone. I can't speak highly enough of Jeremiah, one of their technicians! He was kind courteous, and all-around a great guy! Thank you so much!"

- Theresa C.

"Tyler and Jay were clean professional and friendly. They knew what they were doing and finished the job without any hiccups. I will definitely recommend them to my neighbors"

- Tim Z.

"Cedric is excellent. He was friendly, professional, and efficient at solving a problem with our dishwasher and sink. We will be happy to call him again for any future plumbing needs and to recommend his business to friends who are looking for a good plumbe"

- Emily B.

"I have nothing but amazing things to say about this company! I recommend After Hour Plumbing & Drain to anyone looking for a plumber that is professional, reliable, and affordable. You will not be disappointed!"

- Sasha E.

"After Hour Plumbing & Drain found the leak quickly and fixed it. They arrived within 4 hours of my calling on a holiday weekend, saving me from major drywall repairs. A+ service and friendly technicians too!"

- David R.
Expert Plumbing Installations in Monterey
The number one way you can ensure your new fixtures last as long as possible is to hire professional plumbers to perform the installation correctly the first time. The proper installation that the After Hour Plumbing & Drain experts provide is not only safer for your home and everyone in it, but it can also save you money in repair costs over time. At After Hour Plumbing & Drain, we take pride in our expertise and commitment to customer-oriented services. With our high-quality, advanced equipment, you never have to worry that the job is being done incorrectly or is taking too long. With our honest and up-front pricing, you'll never regret choosing After Hour Plumbing & Drain to do the job for you.
To schedule your plumbing fixture service today, give us a call at (831) 228-5087!

Which Plumbing Solution Is Right For You?
Ask Our Team of Plumbing Pros