Toilet Installation & Repair
Toilet Installation & Repair in Monterey
Modern plumbing is undoubtedly one of the most wonderful conveniences of contemporary life, and the toilet may be the most under-appreciated seat in history. Not so long ago, our private business was regulated to a small outdoor shack where you were forced to do your business while staring through a crescent moon cutout. Now, the average American gets to enjoy a modern toilet! Even the most grungy of subway bathrooms are far superior to the best bathroom situation of yonder years. There's a reason it's called a porcelain throne!
Here at After Hour Plumbing & Drain, we understand how important your toilet is. That's why we're committed to providing Monterey with around-the-clock 24/7 service and are equipped to handle any commode calamity you can throw at us.
By nature, problems with toilets are some of the worst things you can have to deal with in a home or building. While the problem could be simple, such as a broken fill valve, a clogged or overflowing toilet can cause awful smells and potentially create further problems and financial stress with water damage.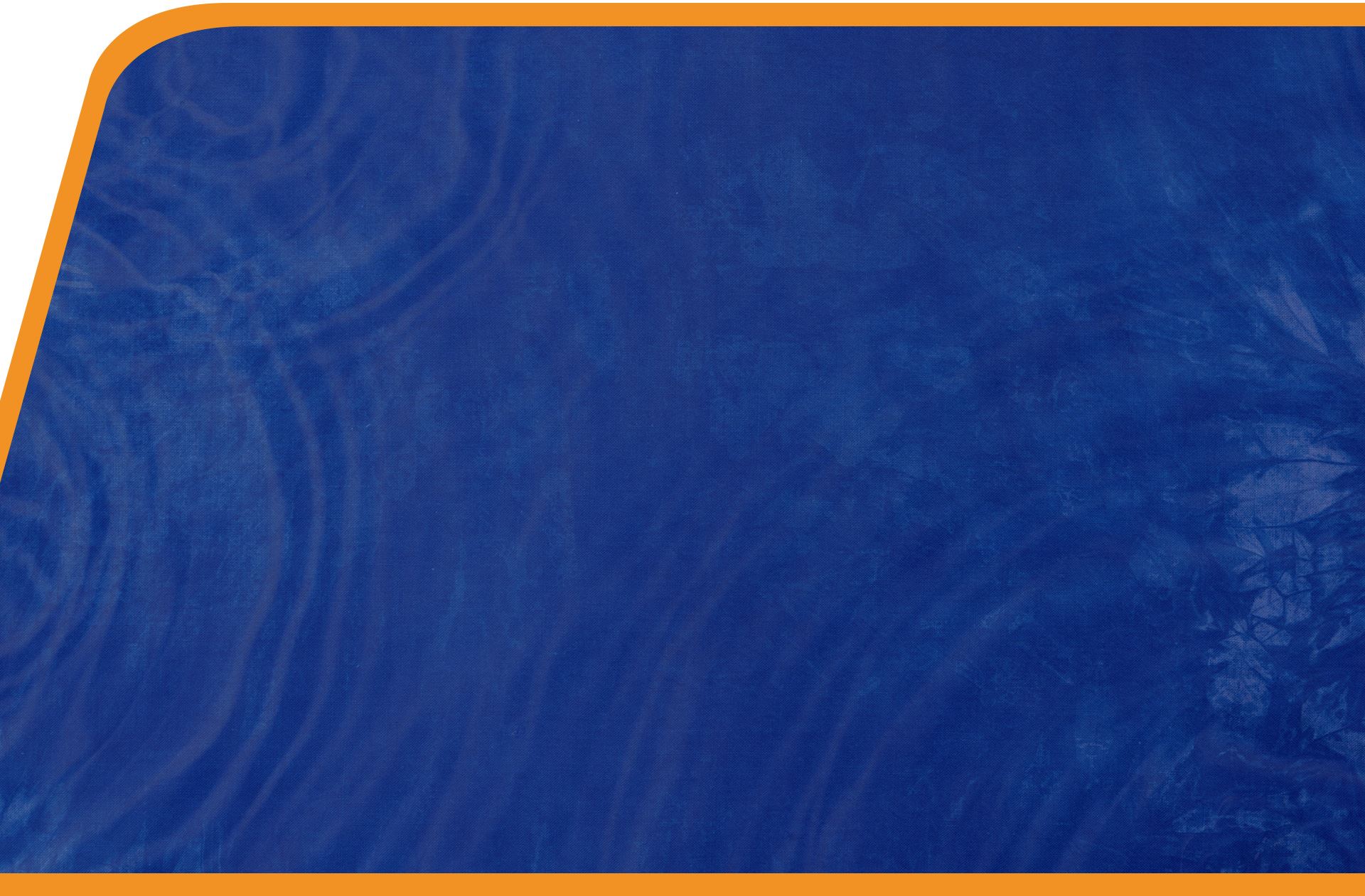 Why Choose Us?
We Offer Quality Plumbing Services From Start to Finish
Backed by a Warranty

Talk to our team about our plumbing services warranty!

Get a 100% Free Estimate

We make it easy to get started with a completely free quote.

Licensed, Insured, Vetted Pros

Our team is fully licensed, insured, and vetted.

Emergency Service Available

No matter when you need us, we're ready to help.

Hablamos Español

Our team is proud to help with Spanish services.

We Guarantee 100% Satisfaction

You can be confident you'll be happy when our plumbers drive away.
DIY Toilet Repair
We've all encountered a clogged toilet — "encountered" because it obviously wasn't you that clogged it, right? We've also all had to deal with the infuriating background noise of a constantly running toilet. These common toilet issues are minor and can usually be repaired by the average homeowner with a few simple tools and a little bit of know-how. Here are the most common solutions to the two most common problems.
Clogged Toilet
Toilet clog repair can generally be done with a plunger and the same motion our pioneering ancestors used to churn butter. Plungers work by creating a seal over the drain opening and creating pressure within your water lines. This pressure builds up as you plunge, eventually causing the clog in the line to unstick.
Running Toilet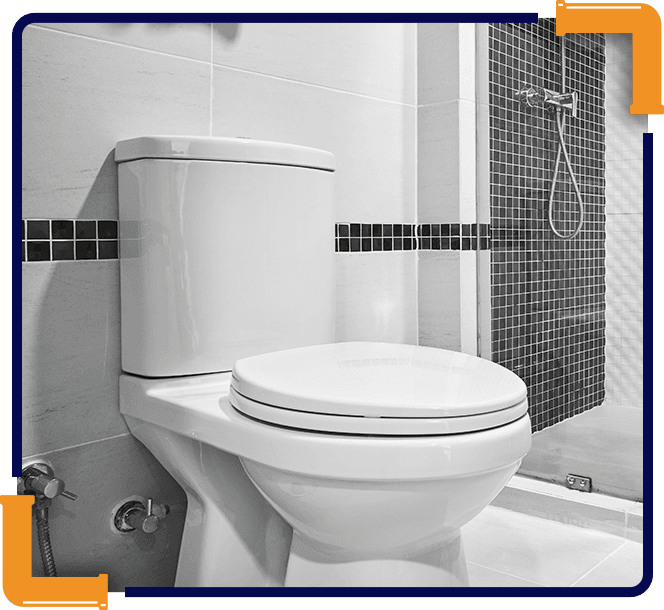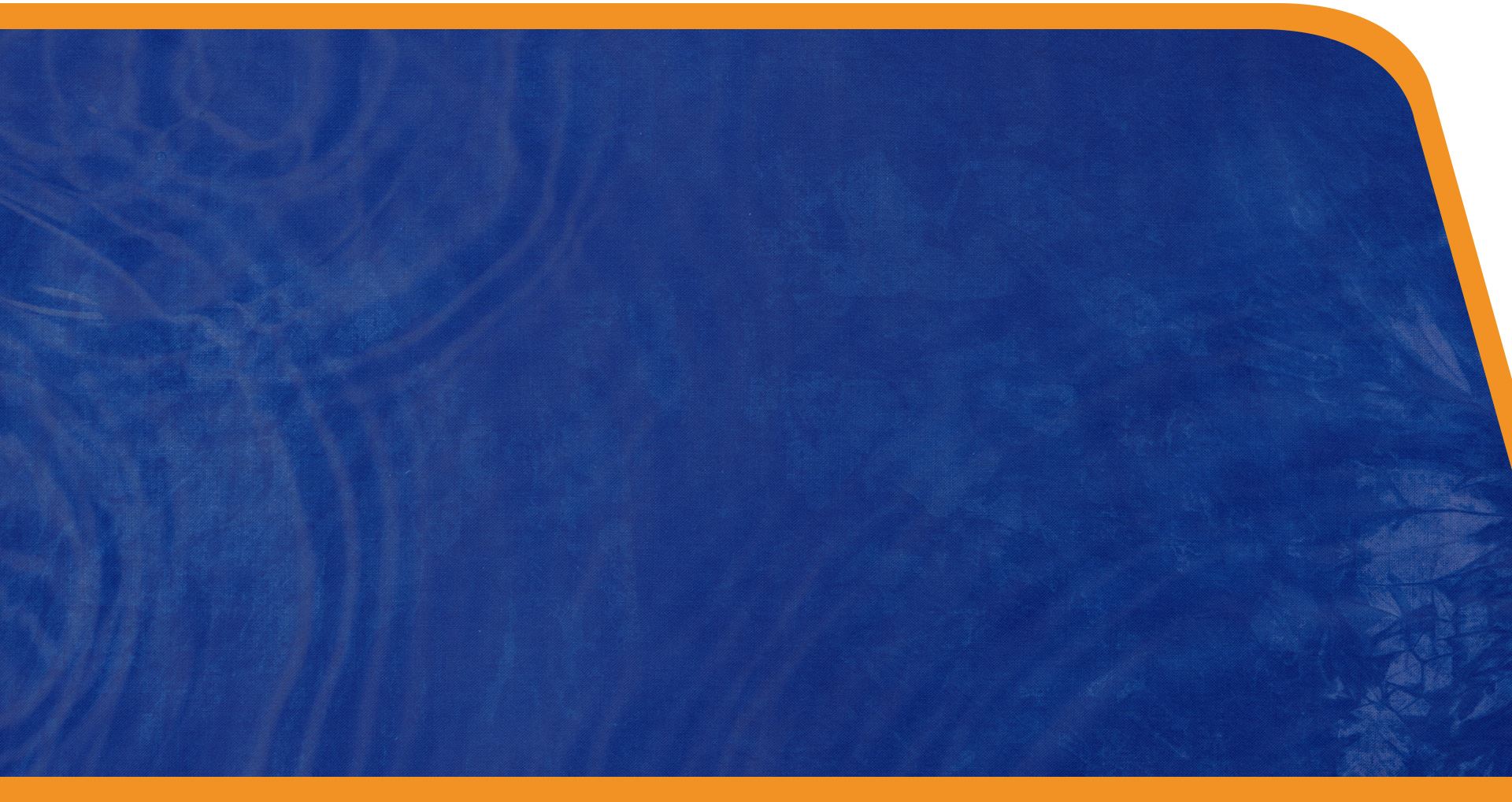 Hear From Our Satisfied Customers!
Five-Star Reviews & Testimonials
"After Hour Plumbing & Drain is fantastic! We had an emergency water problem on a holiday and they came out quickly and solved our complicated problem very professionally. They are kind, honest and knowledgeable. We will always call them first!"

- Frances G.

"I have nothing but amazing things to say about this company. I recommend After Hour Plumbing & Drain to anyone looking for a professional, reliable, and affordable plumber. You will not be disappointed!"

- Sasha E.

"These plumbers are honest and trustworthy, the kind of people you can feel good about having on your property. Cedric replaced our hot water heater and it was clear he knew his business well. How refreshing to experience this great team!"

- Al F.

"Recommend after our plumbing and drain to anyone. I can't speak highly enough of Jeremiah, one of their technicians! He was kind courteous, and all-around a great guy! Thank you so much!"

- Theresa C.

"Tyler and Jay were clean professional and friendly. They knew what they were doing and finished the job without any hiccups. I will definitely recommend them to my neighbors"

- Tim Z.

"Cedric is excellent. He was friendly, professional, and efficient at solving a problem with our dishwasher and sink. We will be happy to call him again for any future plumbing needs and to recommend his business to friends who are looking for a good plumbe"

- Emily B.

"I have nothing but amazing things to say about this company! I recommend After Hour Plumbing & Drain to anyone looking for a plumber that is professional, reliable, and affordable. You will not be disappointed!"

- Sasha E.

"After Hour Plumbing & Drain found the leak quickly and fixed it. They arrived within 4 hours of my calling on a holiday weekend, saving me from major drywall repairs. A+ service and friendly technicians too!"

- David R.
Let After Hour Take on Your Toilet Problems
No matter the time, day or night, our professionals are here to address any toilet problem you could possibly have. We take pride in providing honest, quality service to our customers, every time. If your toilet isn't functioning as it should, or if your throne is hitting that 50-year mark and needs to be replaced, there's no one better than the plumbers here at After Hour Plumbing & Drain to do the dirty work for you!

Which Plumbing Solution Is Right For You?
Ask Our Team of Plumbing Pros