Plumbing Services in Pacific Grove
Taking Care of our Clients
Here at After Hour Plumbing & Drain, we take pride in ensuring your plumbing system is at its best with various installation, maintenance, and repair services from your water heater to the primary water line. We believe in our team and products, so much so that we offer free repair on After Hour Plumbing & Drain workmanship for up to 20 years. That's why we're among the highest-quality plumbing service in Pacific Grove.
Pacific Grove's Go-To Plumbers
When you need a solution, our professionals have the answer.
That's why we offer these plumbing services:

Which Plumbing Solution Is Right For You?
Ask Our Team of Plumbing Pros
Do I Need a Repair or Replacement?
It can be challenging to continue repairing old pipes or finally replace them with a new system. Our professionals are here to help you make a decision that's right for your unique situation.
Here are a few indicators that it's time for new pipes:
The building is 50+ years old: The older the space, the older the pipes. If your plumbing system has never been replaced, you may have outdated materials like cast iron that deteriorate faster and cause poor water quality.
Low water pressure: This may indicate multiple leaks or an issue with your water pump that is causing inconsistent or low water pressure throughout your home. It may be time for a replacement if you have multiple leaks that don't seem to disappear.
Recurring repairs: If you've already attempted multiple services for the same problem, it's time to invest in a new system. This prevents you from wasting money on short-term solutions and prevents breakdowns in the near future.
Renovations: If you're renovating the space, you should replace the pipes while they're easily accessible so you don't have to tear into a freshly renovated space later for a breakdown or plumbing emergency.
Backed by a Warranty

Talk to our team about our plumbing services warranty!

Get a 100% Free Estimate

We make it easy to get started with a completely free quote.

Licensed, Insured, Vetted Pros

Our team is fully licensed, insured, and vetted.

Emergency Service Available

No matter when you need us, we're ready to help.

Hablamos Español

Our team is proud to help with Spanish services.

We Guarantee 100% Satisfaction

You can be confident you'll be happy when our plumbers drive away.
Schedule Your Service Today!
After Hour Plumbing & Drain is here to help your home or business succeed in everything you do, from laundry to dinner service. We're the team to trust because there's nothing we focus on more than serving our community with heart and integrity.
Reach us at (831) 228-5087 to speak to a member of our team about how a new plumbing system can benefit your space today!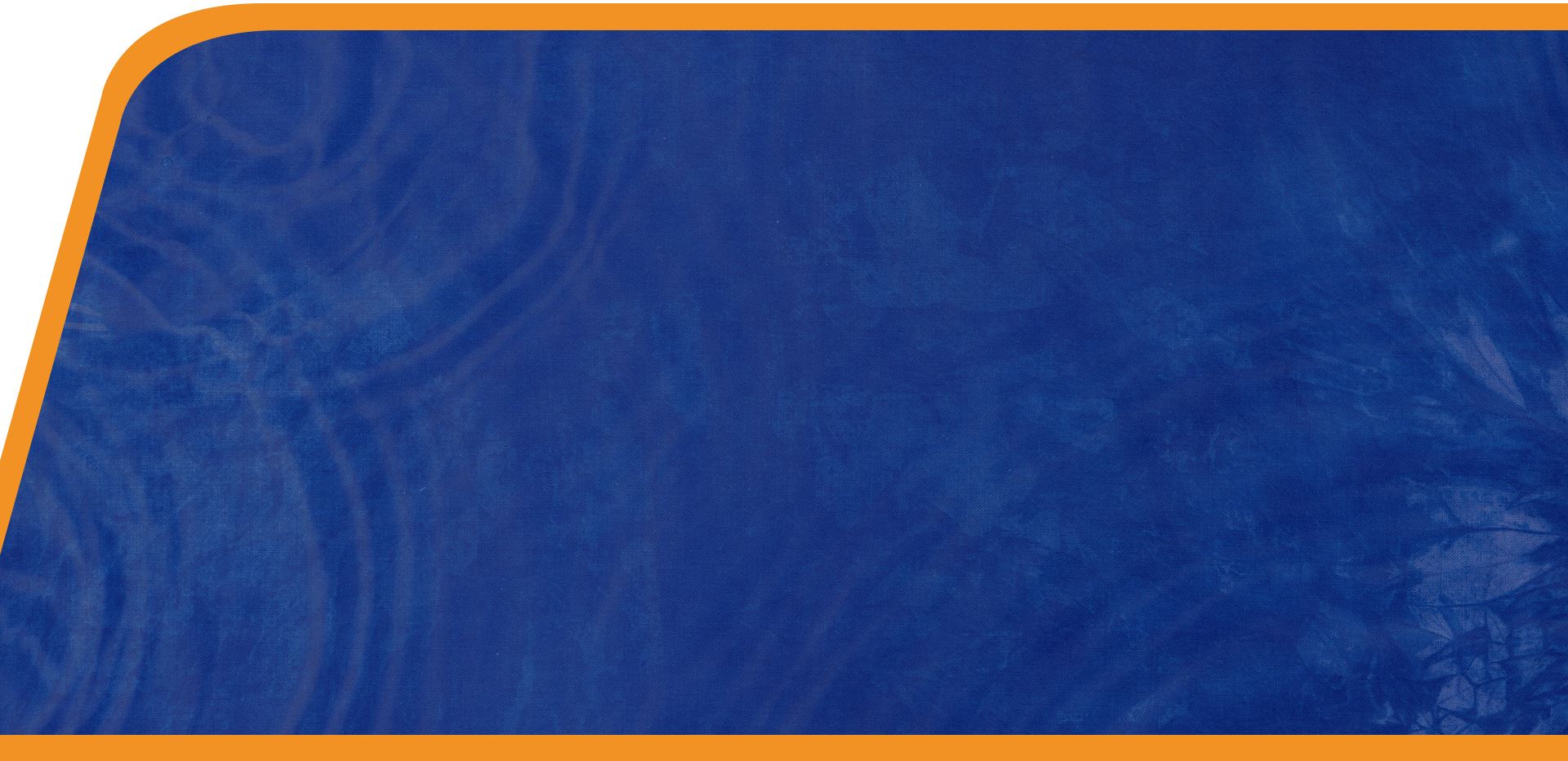 Don't Miss Out on These Savings!