Plumbers in Salinas, CA
Available When You Need Us
After Hour Plumbing & Drain opened in 2017 with a focus on providing trustworthy plumbing services in Salinas, CA, with heart, integrity, and professionalism. Six years later, we're still keeping these values in mind as we help repair, install, and maintain the plumbing systems in our community. Your pipes should be serviced annually with hydro jetting or a video inspection to ensure that there are no leaks and they're strong against what may come throughout the year. Preventative maintenance like these services is the only way to minimize breakdowns and reduce the risk of plumbing emergencies that can leave your home or business flooded, moldy, and weak.
Superior Plumbing Services
We've spent years ensuring we provide comprehensive and reliable plumbing services for residential and commercial applications.

Which Plumbing Solution Is Right For You?
Ask Our Team of Plumbing Pros
Signs of a Leak
If you're not sure when it's time to schedule a repair, here are a few indicators you're experiencing a leak:
Low water pressure
Unusual noises
Mold
Higher monthly costs
A clear sign you have a leak is skyrocketing water costs, but you may not want to wait all month to realize you're wasting water. Low or inconsistent water pressure means that your water is now going somewhere else, through the crack in your pipes and into the soil or walls around your building. This water can then cause mold, mildew, or water stains. Especially if it's a slow leak that may be difficult to notice initially. Unusual sounds like gurgling, dripping, or splashing that can't otherwise be explained are clear signs of a leak.
To test if you have a leak, turn off all the water in your home and check the water meter before leaving for a few hours. If the meter went up even though no water was used in your space, there's a leak, and you should reach out to the team at After Hour Plumbing & Drain for a same-day solution.
Backed by a Warranty

Talk to our team about our plumbing services warranty!

Get a 100% Free Estimate

We make it easy to get started with a completely free quote.

Licensed, Insured, Vetted Pros

Our team is fully licensed, insured, and vetted.

Emergency Service Available

No matter when you need us, we're ready to help.

Hablamos Español

Our team is proud to help with Spanish services.

We Guarantee 100% Satisfaction

You can be confident you'll be happy when our plumbers drive away.
Call for Service Today!
After Hour Plumbing & Drain is here to help you when you need it! Whether you have a serious problem like a burst pipe, a simple inconvenience like a dripping faucet, or you're looking to upgrade your plumbing to modern technology, we offer workmanship you can trust and a customer experience that is unmatched.
Don't wait for water damage, rot, or mold when we're here to help! Call (831) 228-5087 or fill out our online contact form when you are ready to schedule your free estimate.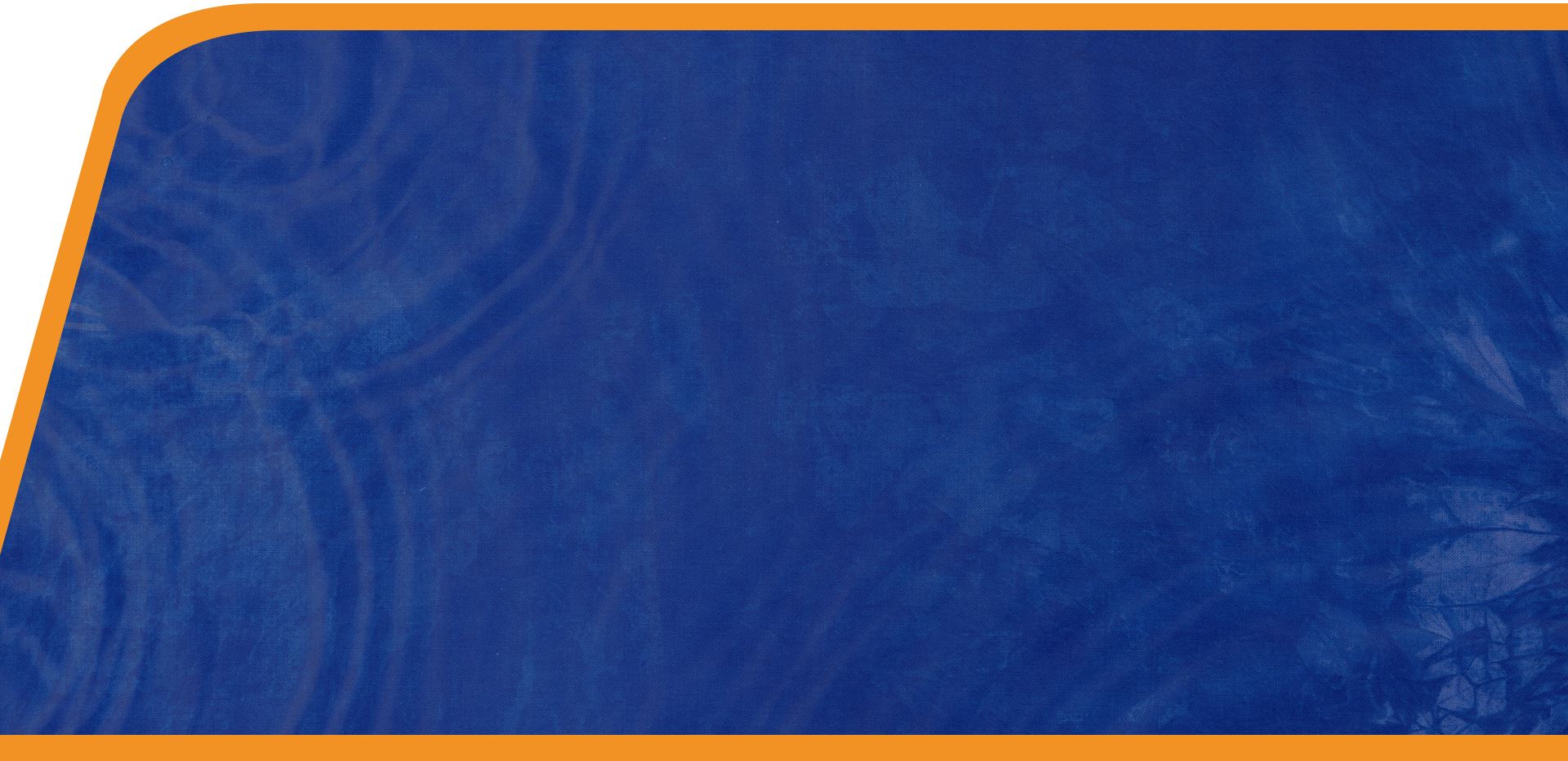 Don't Miss Out on These Savings!