Plumbers in Seaside, CA
Knowledgeable Professionals At Your Service
Your plumbing system is one of the building blocks of your home or business, so its malfunction can significantly determine your ability to complete daily chores or serve customers. This is why preventative maintenance that helps you avoid breakdowns and same-day availability is so essential.
We've focused on providing fantastic workmanship for the pipes in our community for years and want to continue that dedication for years to come. We also understand that many problems don't arise conveniently during typical business hours, so we provide 24/7 emergency services when you need them. This wide range of availability and dedication to our community is why After Hour Plumbing & Drain should be your chosen plumbers in Seaside, CA.
Don't hesitate to call us today at (831) 228-5087 to schedule a free estimate. During your time of need, our technicians are here for you.

Which Plumbing Solution Is Right For You?
Ask Our Team of Plumbing Pros
Dependable Local Plumbing Services
We want to be your one-stop shop for all plumbing installations, repairs, and maintenance needs.
That's why we offer these various plumbing services:
Plumbing repairs: Your pipes can break down for many reasons, including limescale, erosion, and age, but no matter what the cause, our team of technicians is available with the solution.
Commercial plumbing: Your commercial space thrives on happy customers and amenities, so your business suffers when a bathroom or dishwasher stops working and you cannot provide a pleasant experience for your customers. After Hour Plumbing & Drain is here to help with same-day services so you can reopen to happy customers in no time.
Drain services: Drains move wastewater out of your space and into the designated sewer system. When they need to be moved, unclogged, or maintained, it's best to trust the professionals and not attempt DIY chemical solutions that cause erosion and negative environmental impacts.
Water heaters: Get hot water quickly with a tank or tankless water heater, depending on your home or business needs. Our technicians are available to answer any questions about water heater types and which will work best for your hot water needs.
Water lines: Ensuring access to safe and clean water is paramount. The primary water line that connects your system to the city has to be strong against leaks to prevent cross-contamination, poor water quality, and unsafe consumption. Count on our professionals for proper installation and quick repair so you can always access clean water.
Trenchless sewer line repair: Trenchless repair is a minimally invasive and fast procedure that repairs a leak in your pipes so they can last another 20 years or more. This is more affordable than traditional repair, which requires excavation or pipe replacement and can be time-consuming.
Emergency services: Your pipes may not always break down during business hours, and we don't want our community to deal with flooding or a loss of access to clean water alone. That's why After Hour Plumbing & Drain offers 24/7 emergency services in Seaside that you can count on.
Backed by a Warranty

Talk to our team about our plumbing services warranty!

Get a 100% Free Estimate

We make it easy to get started with a completely free quote.

Licensed, Insured, Vetted Pros

Our team is fully licensed, insured, and vetted.

Emergency Service Available

No matter when you need us, we're ready to help.

Hablamos Español

Our team is proud to help with Spanish services.

We Guarantee 100% Satisfaction

You can be confident you'll be happy when our plumbers drive away.
Plumbing Services with a Smile
We serve our thousands of happy customers with heart and integrity because that's what they deserve. For same-day appointments and emergency availability, don't trust any other team to take care of your home or business.
Contact us now at (831) 228-5087 to learn more about our comprehensive plumbing services for everyone in our community!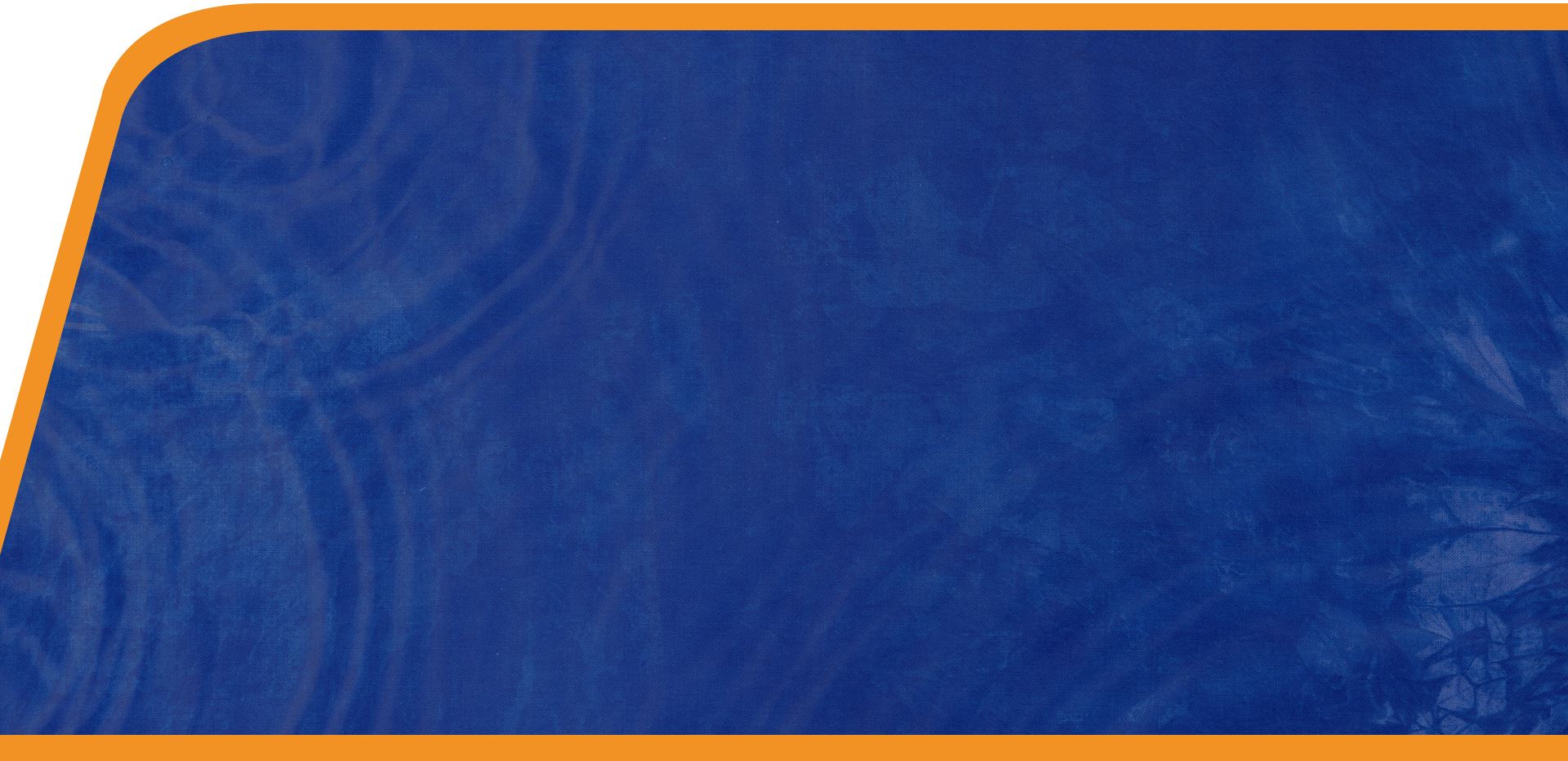 Don't Miss Out on These Savings!